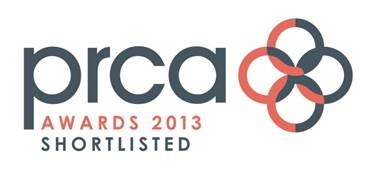 No matter what anyone claims, everyone likes to win. And in the PR world, the PRCA Awards are an annual highlight in the calendar.
So we were delighted to learn that our National Apprenticeship Week 2013 campaign has been short-listed for two Awards (we worked alongside the National Apprenticeship Service in-house team, BIS press office, Tribe PR, On Broadcast and Shackleton PR to deliver the campaign).
The whole campaign has only been made possible with the support of hundreds of training providers, colleges and employers. And with nominations for 'Evaluation' and 'Public Sector – Value for Money' categories, the results speak for themselves.
For a taste of what made this such an amazing week for Apprenticeships, watch this short film: