Following the success of last week's World Cup Bake off it's safe to say that the bar has been set at an almighty high. Our latest blog shows us how people fared in round two where we had four new countries battling it out to become this year's winner of Claremont's World Cup Bake Off.
 Post Match analysis for week two:  Thursday 26th June
GROUP 2 – Australia | France | Costa Rica | Brazil
Starting out with an air of confidence that only those playing on their home turf can ever really have, Brazil kicked things off with an exotic looking, and sounding, Moquecas A Camaro.  A real show piece.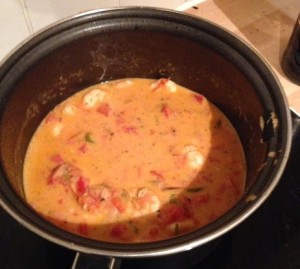 Not one to feel easily intimidated, Costa Rica drew upon it's feisty latino characteristics to offer up a punchy and flavoursome Gallo Pinto.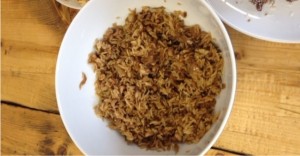 Ever the traditionalist, France wasted no time at all in turning to its trusted old friend, the pastry manoeuvre; a classic crowd pleaser. Out came the quiche Lorraine.
Australia, keen to show off her sweeter side (and with no BBQs allowed in the office), decided to grab life by the coconuts and throw in some delicious Lamingtons from the side.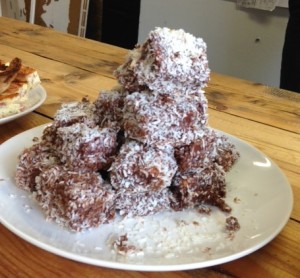 A bold move from Australia but a clever one as the crowd was left with such a sweet taste in its mouth she became this week's winner.  Flaming good effort Australia.
Round three kicks off at 12.30pm this afternoon. Follow #Worldcupbakeoff for updates.