Democracy or Mob Rule? How Social Media is Changing the World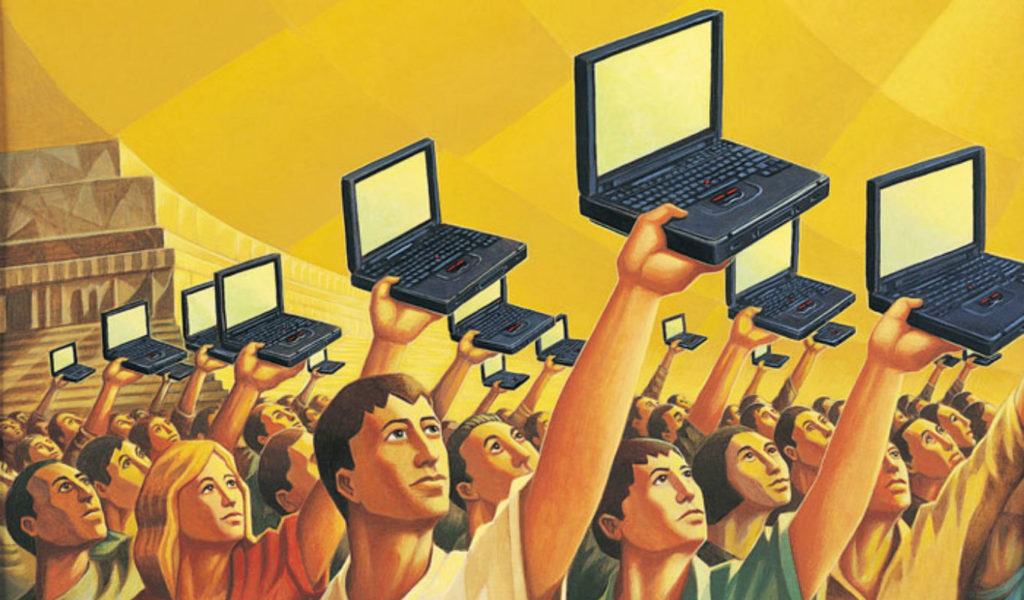 Two years ago, Laura Coryton launched a petition to get the UK government to remove VAT from women's sanitary products – the 'tampon tax'.
The campaign was a resounding success and has been successfully replicated globally.
Not bad for something that started out as a whinge on social media.
As more and more grassroots campaigns succeed in driving change through social media, how can brands replicate their success?
As part of Social Media Week London, we're running an independent event about the Digital Democracy and how social media is changing the world.
We are lucky enough to be joined by an amazing line up of speakers:
Register
Wednesday 14th September
6.30pm
Our office in Clerkenwell
Register for the event here.
Attendees will gain:
Advice on running an effective social media behaviour change campaign
Practical tips on what works well and what to avoid
Opportunities to network with peers and industry experts
Want to find out more about the Digital Democracy?
Shouting down the house – a report from The Social Change Agency about how technology and social media have disrupted democracy and the conversation between those who speak to power and those who are in power.
Digital Democracy Commission – a Government led report highlighting the challenges and opportunities for our democracy that digital technology presents.
TEDx Talks – Digital Democracy | Carl Miller | TEDxAthens
Carl Miller is the Research Director of the Centre for the Analysis of Social Media at Demos, the first UK think tank institute dedicated to studying the digital world.
About Social Media Week
This year marks the eighth Social Media Week and as one of the premiere digital media conferences it brings together some of the industry's leading brands and individuals.
With a speaker list including BuzzFeed, National Geographic, The Economist and Ogilvy – we're in good company.
Find out more about Social Media Week here.