Change behaviour for better living
Claremont is a behaviour change communications agency.
We help governments, charities and brands to use behavioural science + co-design to solve real world problems.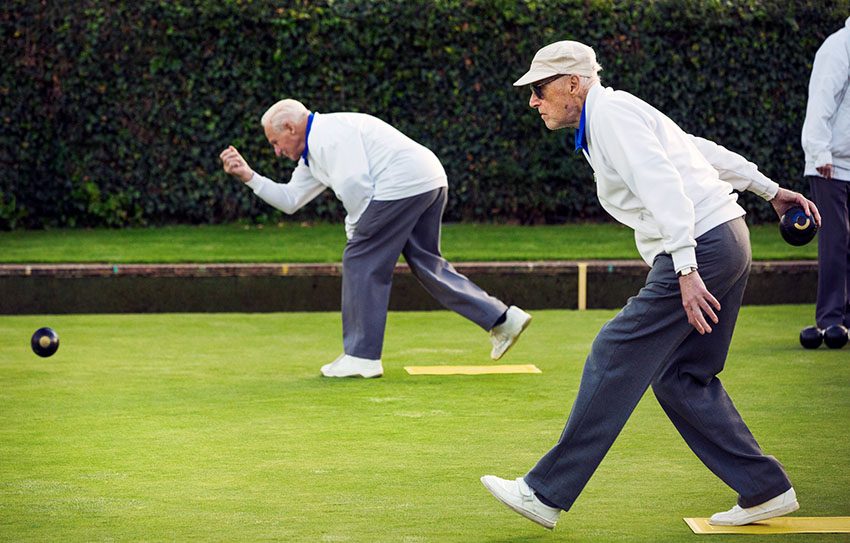 Change existing behaviour

Start new behaviours

Stop damaging behaviours

Prevent adoption of negative behaviours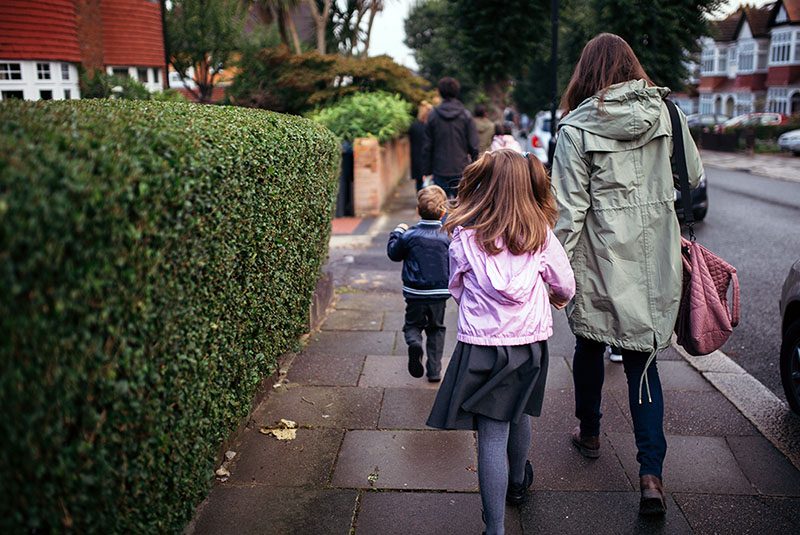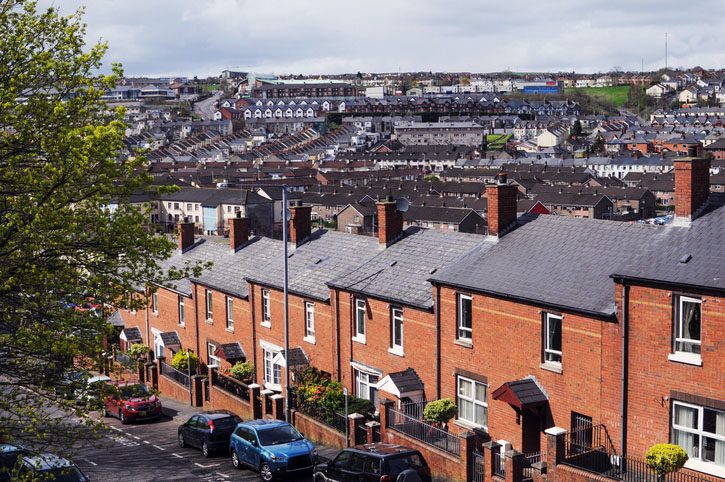 Our researchers, behavioural designers and communications strategists work together to understand what makes people tick.
'Nothing about us, without us'
We believe there's a missing piece in behaviour change: co-production.
There's no substitute for lived experience. And no surer route to sustainability than a community doing things for itself.
It's as much a mindset as a methodology. it's about leaving our pre-conceptions at the door and working with people, not just communicating stuff to them.
We specialise in bringing together behavioural science with co-production.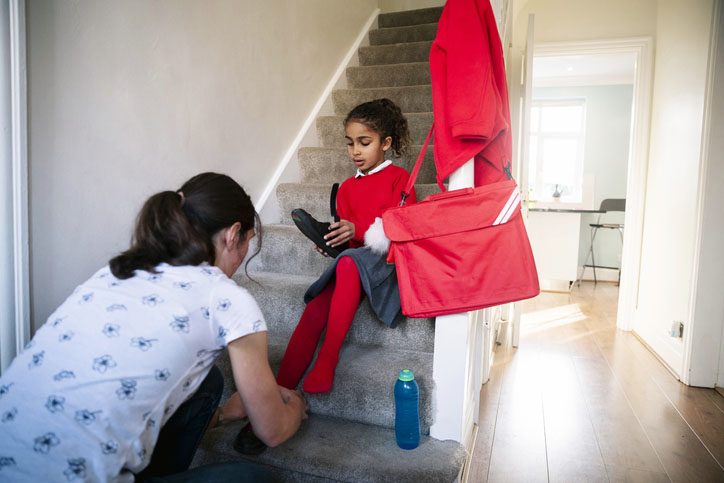 How about we start with an understanding of what works and take it from there?
Effectiveness is everything. Whether it's social media, face-to-face, advertising or PR, the medium is just a means to the end.
Sometimes what's needed is creative oomph, but it could be new technology, a new partnership, or a well-engineered nudge.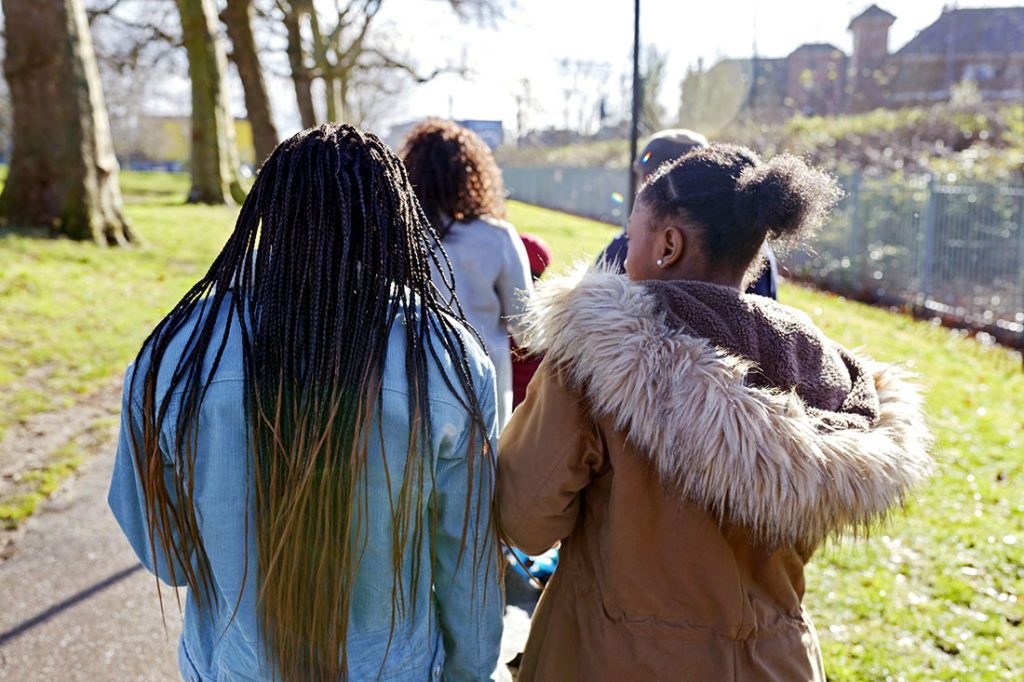 Change the system
The truth is, plugging away trying to change individuals' minds can only achieve so much.
Often the only way to create lasting change at scale is to get to the root. We use behavioural design to understand systems and home in on what matters.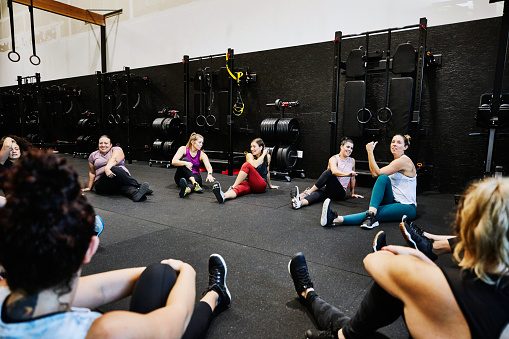 Proud to have worked with