Being human helps
Weirdly, a lot of behavioural specialists aren't great at working directly with real people. Not us. We are real people.
In the real world, relationships and the human touch are essential to getting things done.
Our team likes nothing more than getting out of the office and in to homes, communities and organisations where we can listen, learn and hopefully make a difference.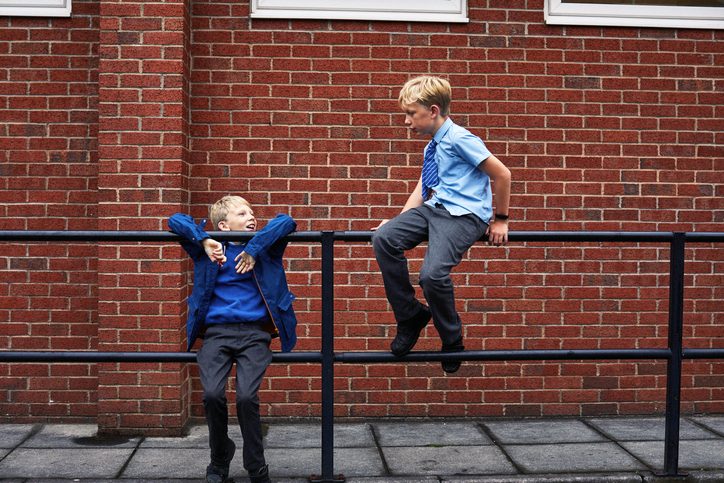 Our
people
Our culture
We do
aim to be one of the best places to work in the UK;
have an open door to talented people;
embrace differences.
We don't
use recruitment agencies;
use unpaid interns;
use and abuse.
Our name
Claremont was named after the founder's nan's hotel school in Colombo, Sri Lanka. Claremont's founding principles – empowerment, modernity, excellence – came from Clare Caspersz (1919-2011), who used them to build her business over 50 years. She was an extraordinary person, a visionary, who would undoubtedly have been proud of the company today.