From Colombo to Clerkenwell… how Claremont got its name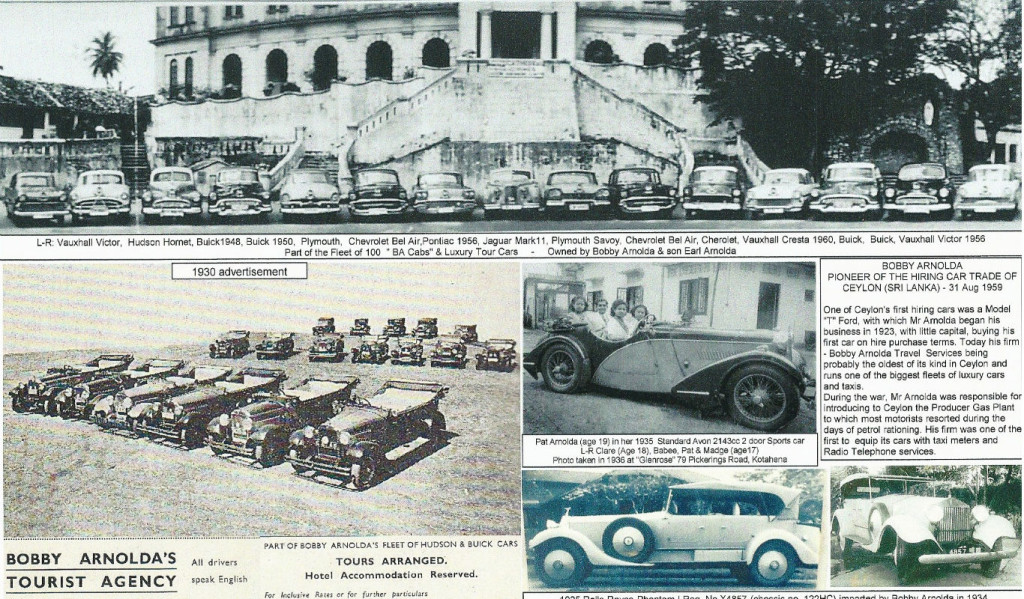 Claremont Finishing School was a magical place.
Indeed, for diplomats and high society types living in Sri Lanka in the 1950s, it was the only place to send their daughters to learn how to conduct themselves at important social gatherings and public functions.
Young women were taught all the essential life skills – how to host a glittering cocktail party, how to make effective small talk with guests, how to maintain proper posture when making an entrance.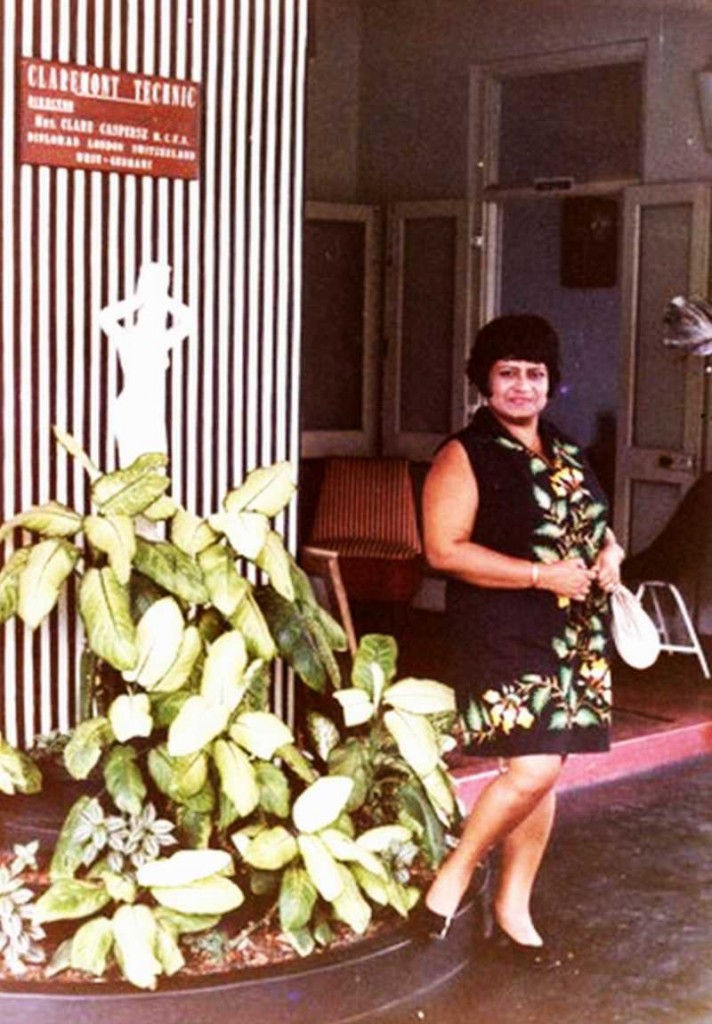 The School was run by my grandmother Clare Caspersz. A formidable character, outspoken and independently minded, she was born in to a rich family and was married to a high-ranking army officer. Fashion conscious and a pillar of the Colombo social scene, Clare Caspersz was a woman of distinction.
One evening my grandmother was hosting Sri Lanka's President J.R. Jayewardene.
'This is a wonderful business you have here, Mrs Caspersz."
"Thank you, Mister President. We try."
"But it must change. Our country is changing, our economy is opening up to the world. The future for Sri Lanka is tourism, not finishing schools. Claremont Finishing School must move with the times."
Inspired by this conversation, Clare Caspersz founded Claremont Hotel School.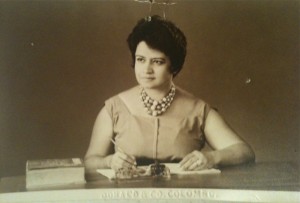 The first thing she did was travel – Paris, Zurich, London – to learn from the best, working in some of the finest hotels in the world to gain experience so that she could bring the skills home and pass them on.
And pass them on she did. For the next 50 years Claremont Hotel School trained thousands of Sri Lanka's young men and women in hotelier skills, including many on scholarships from disadvantaged backgrounds. By the time the School closed in 2006, the Claremont name had its modest place in history and an alumnus of successful graduates that extends across Sri Lanka and indeed the world.
With Clare Caspersz' permission, in November 2008, the Claremont name was reignited in London.
Inspired by the same principles – excellence, modernity, empowerment – this company is proud to continue in her footsteps.