Understanding residents' attitudes
for
Barnet Council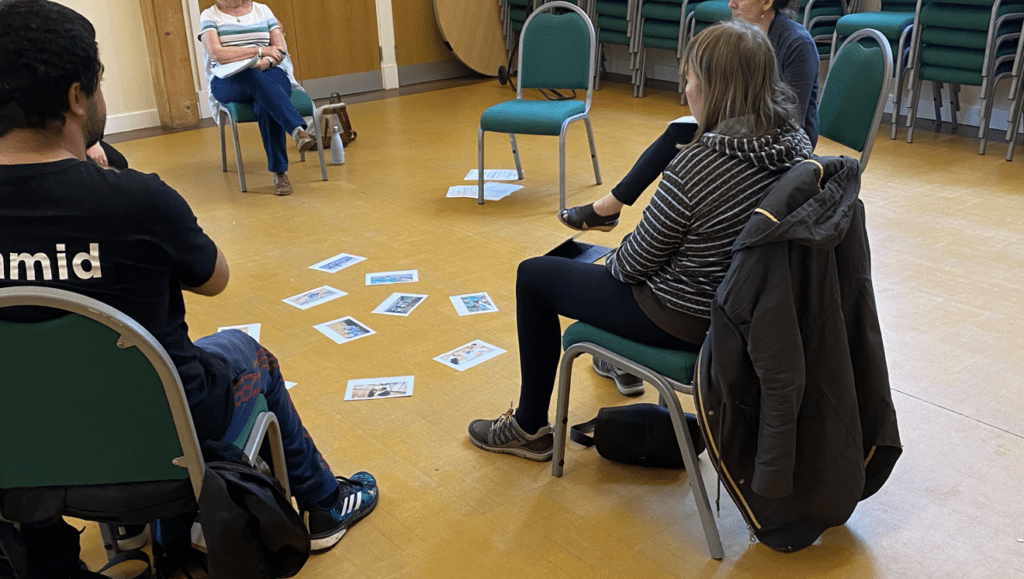 Barnet Council wanted to understand better barriers and motivators to taking part in physical activity among Barnet residents, in particular among communities that often report lower levels of physical activity.
Using our own connections with community organisations in addition to Council contacts, Claremont made contact with 32 Barnet residents to gather insights. The participants represented six distinct audience groups: people with learning disabilities, older people, younger people, Covid champions, the LGBTQ+ community and Muslim community.
Using a series of face-to-face and online focus groups and telephone interviews, Claremont gathered insights regarding current habits and attitudes regarding physical activity, motivations to exercise, barriers to exercise and specific opportunities that might encourage them to take part in more physical activity locally.
The insights were analysed to draw out key themes across the groups as well as to highlight specific barriers and motivators relevant to each distinct audience segment.
A comprehensive report detailing insights structured around the COM-B and EAST models was shared with Barnet Council and used to help inform the development of its physical activity strategy.