Research in lower SES groups
for
Bowel Cancer UK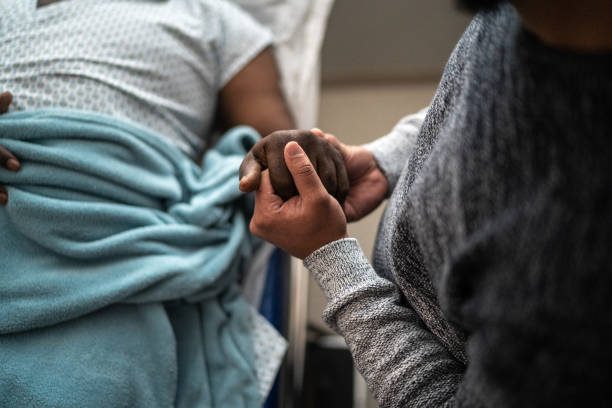 Reports repeatedly tell us that health inequalities – i.e., avoidable differences in people's health between different groups in society – persist across the UK, particularly across cancer pathways. As such there's an ongoing, collective effort between govt, academics and charities to tackle these inequalities.
As part of that effort Bowel Cancer UK wanted to deepen their understanding of their audience and commissioned us to run a small piece of research to better understand:
the experiences of people affected by bowel cancer from more deprived backgrounds and the different barriers to engagement, information and service needs they may have.
these audiences' current perceptions / expectations of Bowel Cancer UK and how the charity may be better able to engage them and meet their needs
Fundamentally, how would the experiences of people we speak to in our research compare to those written about in reports?
What we did:
After some brief desk research, we picked out some recurring themes that we wanted to home in on during our interviews. We then conducted depth interviews with 10 people, all 50+, all from lower socio-economic groups, all who'd had bowel cancer within the last ten years.
We asked people about their experiences of diagnosis & treatment, the type of support they received and their perceptions of BCUK.
What were their experiences with the GP like? To what extent did they feel listened to? What were the most frustrating/difficult bits of the diagnosis?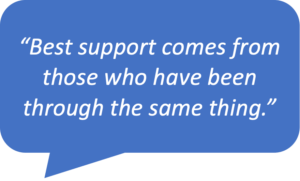 Genevieve Edwards, Chief Executive of Bowel Cancer UK said:
"The research Claremont Communications have carried out has proved really useful, testing some of our assumptions and also telling us things we didn't already know. It has added to our understanding about the experience of people affected by bowel cancer from lower socio-economic groups and also their perception of us as a charity. It will prove incredibly valuable as we continue to develop our ways of reaching those newly diagnosed with the disease as well as helping us develop more relevant supporter journeys across the organisation."
 What were the key insights?
We were able to identify 5 key recurring themes that Bowel Cancer UK can weave into their ongoing work in developing ways of reaching and supporting those diagnosed with the disease: 
Low level awareness of ALL bowel cancer symptoms
Emotional factors (especially fear of being a burden, fear of having 'yet another illness') are a bigger barrier in contacting GP than physical factors
Biggest frustrations (emotional and physical) came after the treatment. Typically dealing with the stoma and not knowing the true extent of aftermath
Others' lived experiences by far the most helpful. People want the truth & to be able to ask the awkward questions
Deference to the medical professionals. Most people trusted medical professional's opinion whether in initial consultations, being advised on colonoscopy or treatment