After marching at Pride in Brighton, All Out's campaign calling on the International Olympic Committee to condemn Russia's anti-gay laws caught my eye.
A quick look at their website and I saw something really exciting; All Out has created a hub for a global social movement to challenge homophobia.  The campaign targeting the winter Olympics was not just a stand-alone call to action, but the latest in a series of campaigns linking activists across the world for one cause. Watching the film on their home page gave me goose bumps.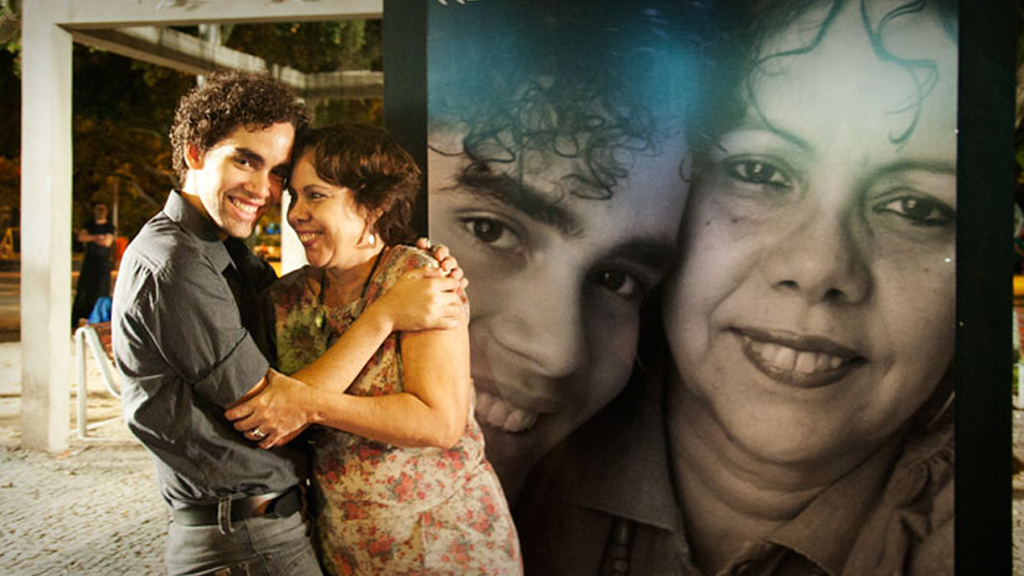 Their goal is to build a global membership and at the time of writing that was fast heading towards two million people; with members in every country; speaking every language.
Their approach takes the organising model, used by trade unions and political parties, and shifts it to an online platform combining it with grassroots activism.  All Out acts in response to urgent issues facing LGBT people in various parts of the world. They usually work in partnership with local groups to decide the best course of action and to ensure that cultural and legal issues in the region are taken into account.
Whilst some of us were enjoying Pride festivals across the UK, we were acutely aware that in 76 countries being LGBT is a crime and in ten, it is legal grounds for imprisonment or execution.  The fear factor alone is enough to stop many people from being open about their sexuality, never mind putting on a public display of support for LGBT rights.  Someone else has to take on that role for them and All Out has stepped in.
"Half the world is trending toward greater equality and you have another half where people are criminalised and moving deeper into the shadows." 

Andre Banks, Co-founder and executive director
Using film, petitions, demonstrations and real life stories, All Out mobilises thousands of people with each call to action. My personal favourite was when they brought together a group of mums of LGBT people in Brazil to share their stories after a prominent Brazilian congressman told the press that he'd "prefer a dead son to a gay son", as an appeal to Brazil's 'family values'.
All Out's Equality Mums staged massive public exhibitions in Rio, São Paulo, and other Brazilian cities. They also took their campaign to Brazil's National Congress in Brasília, where they participated in a panel about equal rights.
The Mums have generated pro-LGBT press and inspired a positive discussion about LGBT life in Brazil. The group is expanding and will be a part of a national campaign against anti-LGBT violence.
The methods used and sheer numbers involved makes them hard to ignore and international attention puts pressure on global leaders to speak out against homophobia.  Campaign targets concerned about their reputation, trade or tourism will be forced to re-think their position.
All Out measures impact by monitoring responses to every post, tweet and email, changes in public conversations and membership growth; but the real indicators of success must surely be government policy and legislative changes.
Their approach is simple, neat and clever – this is international culture change in the making.
With thanks to Guillaume Bonnet, Senior Campaign Manager at All Out