From Burnley to the big smoke: how the living wage boosted my career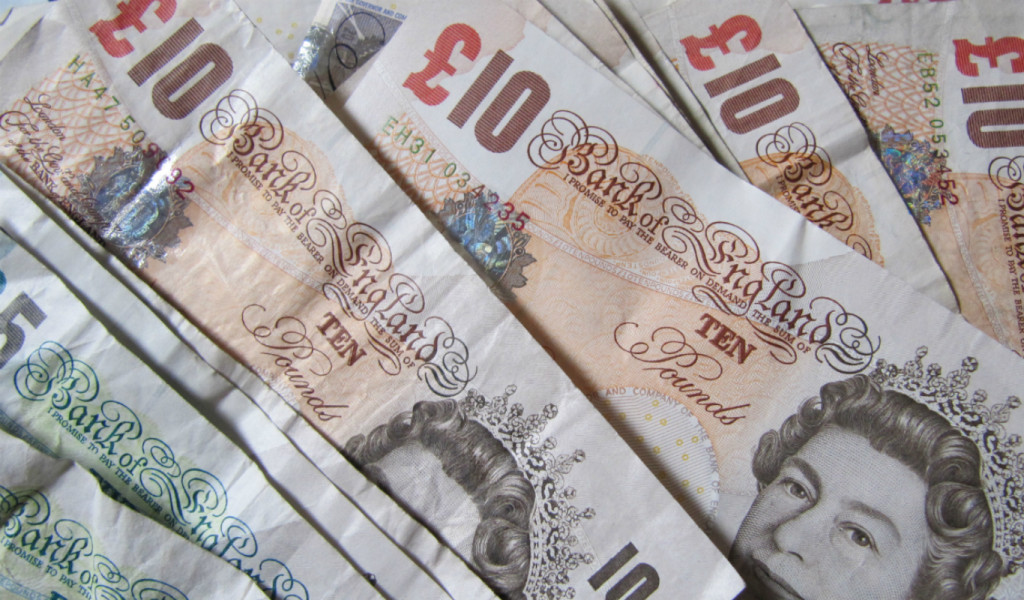 In October 2013 I packed my bags and headed off to the bright lights and mean streets of London to start my career in PR with Claremont. It was an adventure that I was eager to be getting on with, but moving from a small town to the big smoke there was one thing constantly on my mind – in London, everything is so expensive so how am I going to afford to live?
Fortunately, the shining light in the dark realm of second jobs was that Claremont pays all employees living wage, including apprentices. This gave me the opportunity to get my own place with a fellow apprentice and fully embrace London living. It also gave me the chance to focus on just one job, rather than having to spend my evenings on the other side of the bar. I was confident that Claremont was an organisation that valued my time and the work that I'd be doing for them over the next year.
There are many ways that organisations can show employees that they value their time, but paying the living wage goes a long way. Without the living wage the move to London would have been difficult, nigh impossible.
I know it's not possible for every organisation to pay their apprentices the living wage, but there are huge benefits to paying apprentices fairly. Not only are you growing your own talent, you are creating a loyal workforce who will mirror your investment through their hard work and loyalty to the organisation.
For us apprentices it's not just about the money, it's about knowing that the work we do is valued and we're an integral part of the team.