Brain health
for
Alzheimer's Research UK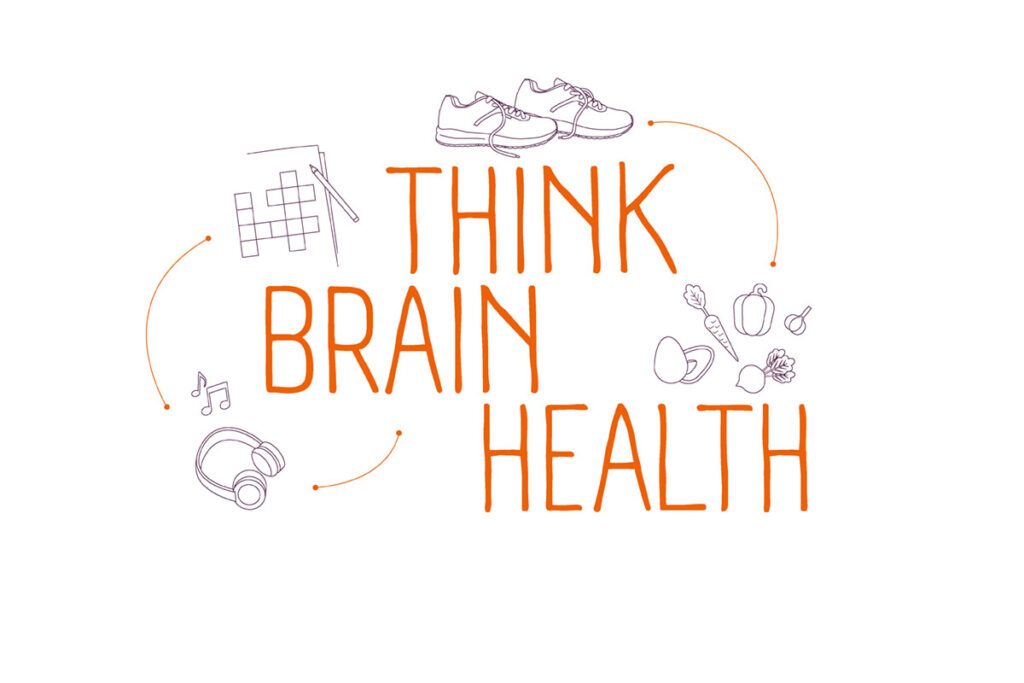 Dementia terrifies people. It's right at the top of the list of conditions nobody wants to get. Yet we spend very little time talking about what we can do to prevent it.
Alzheimer's Research UK came to us wanting to change this. Because dementia should not be seen as an inevitable part of getting older.
According to their 2018 Dementia Awareness Monitor, just 34% of UK adults think it's possible to reduce their risk of developing dementia, compared to 77% who think they can reduce their risk of heart disease. This is despite strong evidence showing you can reduce your risk by keeping your brain healthy, just like your heart.
Our job was to develop a campaign proposition that could be piloted to test the public appetite for a wider programme aimed at getting people thinking about their brain health. This is especially important for people in their 40s and 50s, who stand to gain most from adopting healthier lifestyles. They were our bullseye audience – and we knew those whose lives had been touched by dementia would be most likely to engage with the message.
We took a co-design approach, working with a group of people who matched this audience profile over four workshops to explore territories, develop propositions and narrow down to a single creative route. In tandem we worked with two of the charity's partners, Park Run and Warburtons, to get a fresh perspective from their runners and employees respectively.
We agreed together that we didn't want doom and gloom. We didn't want Alzheimer's Research UK to join the long list of organisations lecturing people about how to live their lives. We didn't want to just give people another burden. We wanted to develop a campaign that was fresh, positive and friendly. A gentle conversation starter designed to draw people in.
Think Brain Health was born. It celebrates all the incredible things our brains do for us. From storing precious memories to controlling our emotions, movement and speech. And while it raises the threat of dementia taking all that away, it focuses on empowering people to believe they can take steps to reduce their risk.
The campaign launched in January 2021, mainly powered by social media advertising. The early response has been hugely encouraging, with the campaign responsible for over half of the charity's web traffic in the first 3 weeks — the vast majority of whom had never visited the site before.
We hope this is just the start of something big — and important.