Cancer screening
for
NHS & charities
If London had its own cancer screening campaign, what would it be like? What should it focus on for maximum effect? Claremont reviewed the evidence, talked to experts and analysed what's worked in the UK and globally.
In February 2020 our findings were accepted by NHS England's London Cancer Screening Improvement Board and the foundations laid for London's most ambitious cancer screening campaign to date. This work has been accepted as a paper at the European Social Marketing Conference in October 2021.
Lung cancer screening
Since 2018 we've worked with UCLH and UCL on one of the biggest lung cancer screening research programmes in the world — the SUMMIT Study — to support recruitment of 25,000 smokers and ex-smokers aged over 50 in London to take part in the study. The goal: to assess feasibility of a national lung cancer screening programme in the UK, and to help develop a blood test to detect cancer early.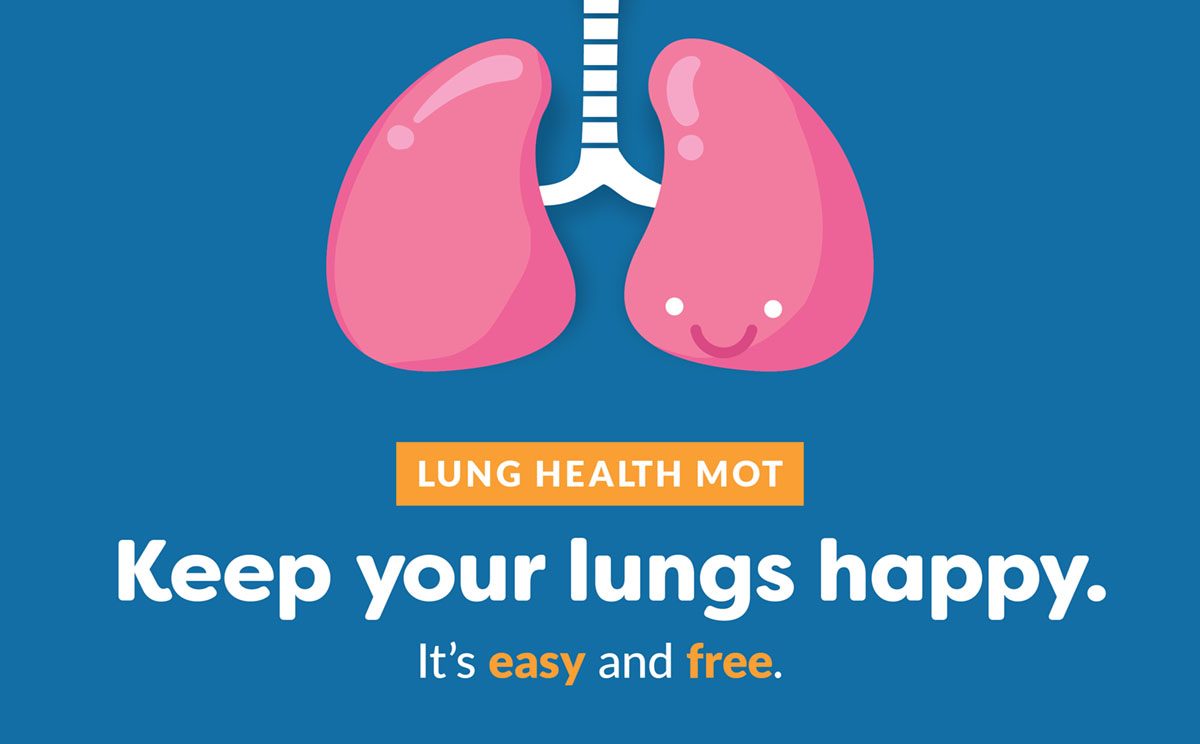 What motivates people to participate in cancer research? Answer: it's complicated. We reviewed the literature and consulted with experts. We sat with potential participants in their front rooms and in community settings. Now we could understand their autonomous motivations, what makes sense to them and feels natural to do.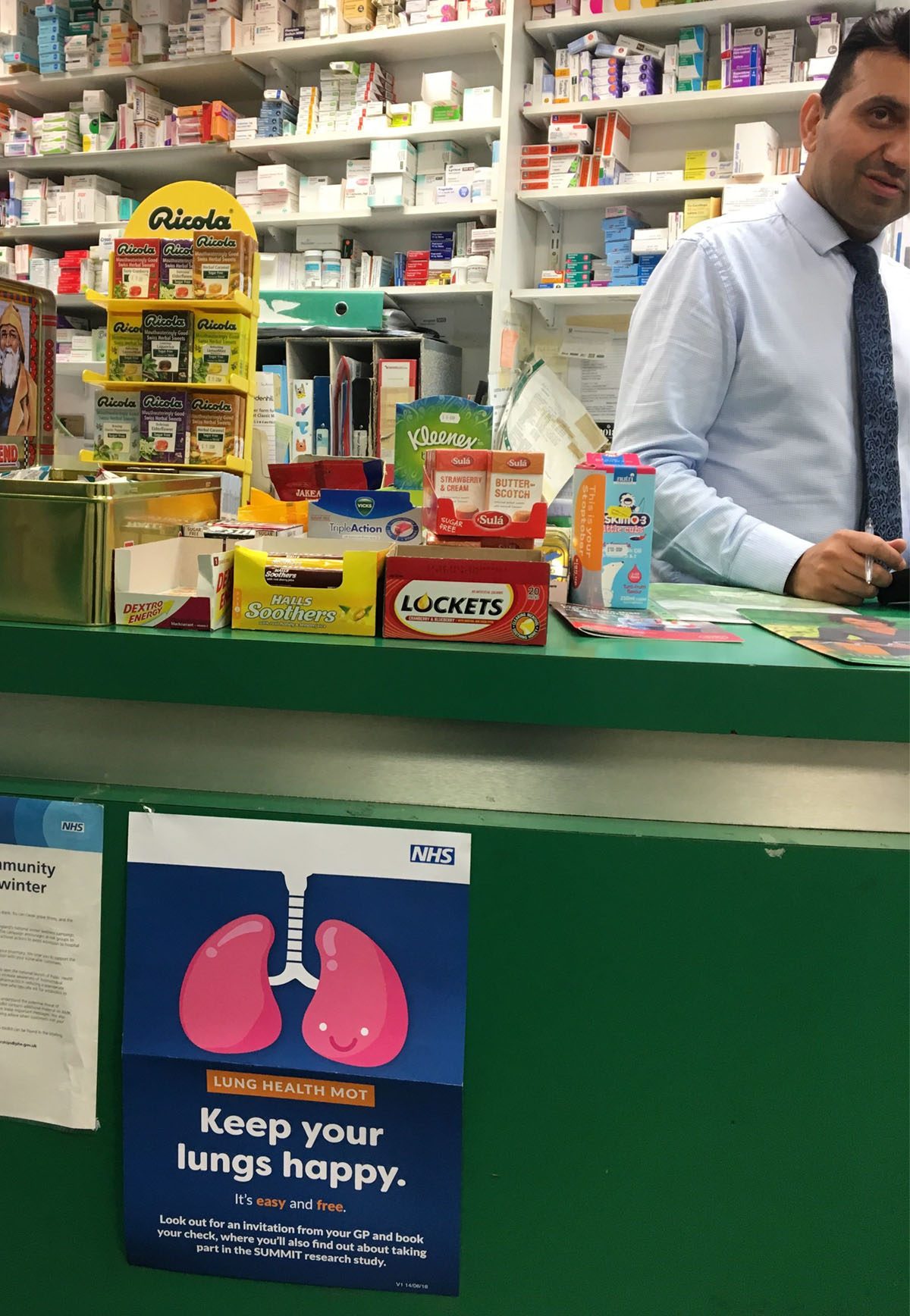 We used these insights to co-design creative materials with the target audience — our Lung Health MOT posters emerged almost unchanged from the doodles of one particularly creative focus group. We recruited a team of community ambassadors to help distribute materials into pharmacies, libraries, leisure centres, hairdressers, community centres, mosques and more — with a particular focus on reaching people from Black, Asian and minority ethnic communities.
When the coronavirus pandemic hit, the study was halted. We did rapid qualitative research over Zoom to assess what it would take to persuade an audience at higher risk from coronavirus to travel to one of the four London study sites to have their lung health MOT. This helped the study team adapt the invitation letters once recruitment re-started, to optimise response rate.
Cervical screening in the pandemic for Jo's Cervical Cancer Trust
When the coronavirus lockdown began in the UK, cancer screening programmes were reduced to a shell of their normal operation overnight. Three months on, as invitations began to be sent out again in the summer of 2020, Jo's Trust asked us to help take the temperature among women in England about how comfortable they felt visiting their surgery to be screened.
Through a mix of quant and qual research — the latter speaking to a broad mix of women in their homes over Zoom — we dug into the issues to understand how much of an extra problem coronavirus presented on top of existing barriers and what might reassure them it was safe. We used these insights to inform a message development workshop with the Jo's Trust team, from which we produced a message framework to inform their information provision and communications plans. Our work continues, with a further wave of quant and qual research planned in autumn 2020.
Cervical screening among ethnic minority and lower income groups
Women from certain ethnic minority groups, younger women and women from lower income backgrounds are less likely to respond to cervical screening invitations. There are cultural, religious and other barriers that get in the way, including fatalism, lack of knowledge about the benefits of screening, and concerns about the test.
In 2018/19 we helped a group of councils in North London plan and run a campaign targeted at these women. We developed culturally specific, multilingual creative assets and recruited ambassadors from the communities we were targeting to help plan our engagement campaign. We trained these women to give talks and distribute materials among community stakeholders, groups and settings, such as mosques and children's centres. 86% of women who interacted with our ambassadors reported an intention to take action.