Combatting addiction in families
for
OnePlusOne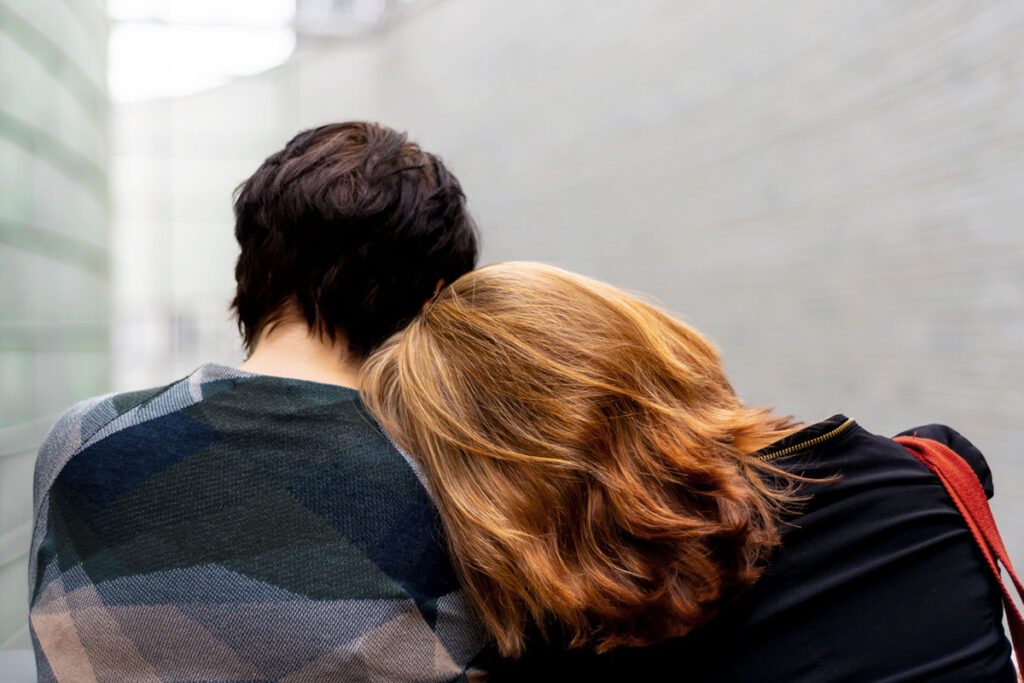 Funded by the UK Government, relationships charity OnePlusOne appointed Claremont to develop a behaviour change intervention for couples dealing with addiction in their families.
Claremont's preferred approach is the UK Government Communications Service OASIS framework, informed by the EAST Behaviour-Change Model, which in this case meant:
Objective
Strengthen the relationships of couples affected by addiction by influencing them to make small changes in their relationship behaviours, specifically:
regularly have quality one-to-one time together;
actively listen to one another;
seeking external relationship help if required.
Audience
Insight sessions were undertaken with experts and service users at addiction charities to understand the context and behavioural barriers; a key insight was that the target audience should be the parents of the substance misuser rather than the 'user' themselves.
Strategy
Strategy was developed using the EAST model:
Easy — created a simple resource that was ready to use immediately e.g. was not dependent on internet access.
Attractive — provided an aesthetically pleasing physical item of high perceived value — like a gift — to create intrigue and get attention; real-life audio stories were highly engaging and connected on an emotional level.
Social — the item would be given personally to couples by practitioners who already had a close relationship with them; we used audio stories from real people in the same social situation as our audience, rather than from distant professionals.
Timely — the resource was given to couples at a specific stage of their 'coping journey' as part of a package of professional counselling.
Implementation
A partnership was established with specialist charity Adfam; an audio journalist captured highly emotive real-life stories of couples living with — and coping with — addiction in their families; the couples' stories were chosen because they exemplified the behaviours the campaign was tasked with achieving; the stories were edited in to a 30-minute set of six 'relationship realities' clips and loaded on to low-cost (£8) MP3 players, set in a gift box with simple instructions and a freepost evaluation form; 100 copies were distributed via eight drug/alcohol workers across the UK.
Scoring/evaluation
An evaluation form was included with the package; 20 recipients were interviewed by phone and distributor drug/alcohol staff were surveyed and interviewed.
61% of recipients returned an evaluation form;
96% of respondents agreed that they could relate to some of the experiences; 88% stated that the resource led to them trying to make one or more of the campaign's target behaviour adjustments;
100% of participant drug/alcohol workers agreed that hearing others' stories helped families look after their relationships.
These findings were used to inform a second round of scaled-up prototyping:
the MP3 players were replaced with more reliable 'audio books';
improvements were made to the audio and distribution process;
evaluation was enhanced to include an SMS-based mechanic;
1000 were produced and distributed via 60 practitioners nationwide with early findings of behavioural impact very positive: ROI is particularly strong compared to traditional interventions.