Reviewing charity communications
for
Versus Arthritis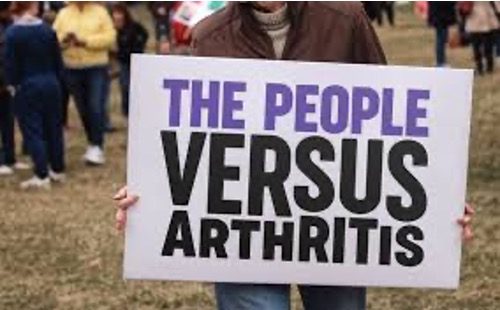 In 2019, Versus Arthritis commissioned Claremont to conduct a wide-ranging review of the charity's communications, influencing and engagement work.
It was critical that we took the charity's staff with us on the process, to ensure the outputs of the exercise were viewed as valid and robust, so we formed an internal co-design group to critique our proposed approach before we got started.
We undertook a comprehensive review of existing research and previous and ongoing reviews that were relevant to the brief.
We conducted over 50 hours' worth of interviews and focus groups with 47 staff and volunteers from across the charity, including nine group sessions in Glasgow, Belfast, Cardiff, as well as the charity's London HQ.
We also interviewed senior communications leaders from a range of other charities, including Shelter, MS Society, Scope, Amnesty UK and the British Red Cross, to benchmark systems, processes, structures and impact against that of Versus Arthritis.
Based on an analysis of this research, we provided a SWOT analysis, exploring the charity's strengths, weaknesses, opportunities and threats in relation to its communications and influencing work, and made a series of traffic-light prioritised recommendations for areas needing to be addressed.
We went on to work closely with the charity's senior team to develop a detailed action plan that provided a roadmap towards addressing the priority recommendations. As part of this work, we embedded a Claremont consultant into the Communications team a few days a week for two months, to support them to drive faster progress against the action plan.