GOC Appoint Claremont For Contact Lens Safety Campaign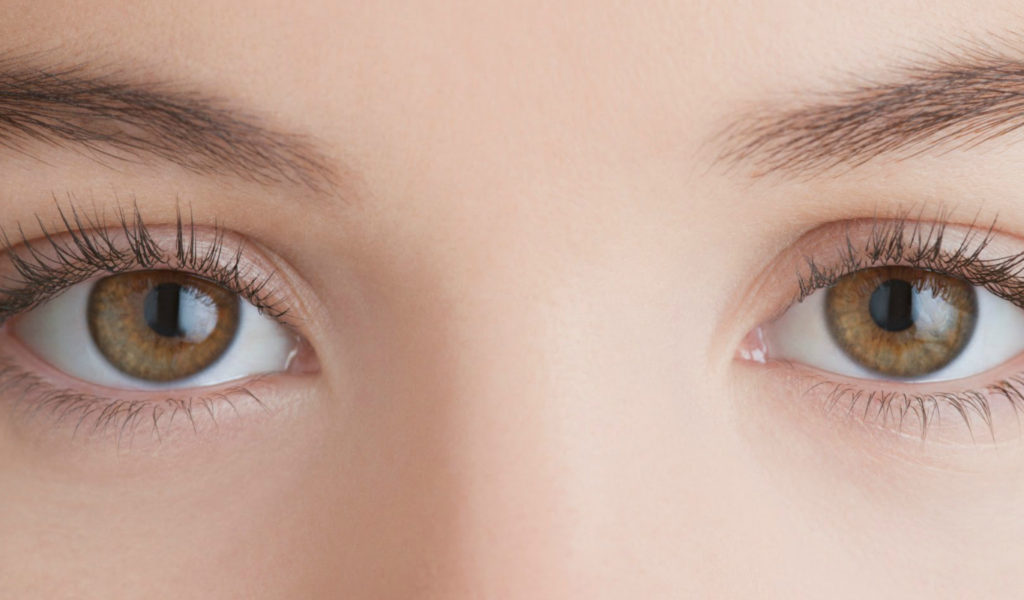 Contact lenses are under appreciated.
I've worn lenses for over twenty years and have myself fallen in to bad habits when it comes to following the guidelines and caring for my eyes.
That's why I'm pleased to announce that we're working with the General Optical Council (the UK regulator for opticians) on their first ever consumer-facing campaign, encouraging contact lens wearers to follow all the aftercare steps needed to avoid the risk of potential eye damage.
We'll be working with the regulator to develop and deliver a consumer-friendly media relations programme and to mobilise opticians and optometrists to help their contact-lens wearing clients to develop healthier habits when dealing with their lenses.