Claremont wins place on government agency roster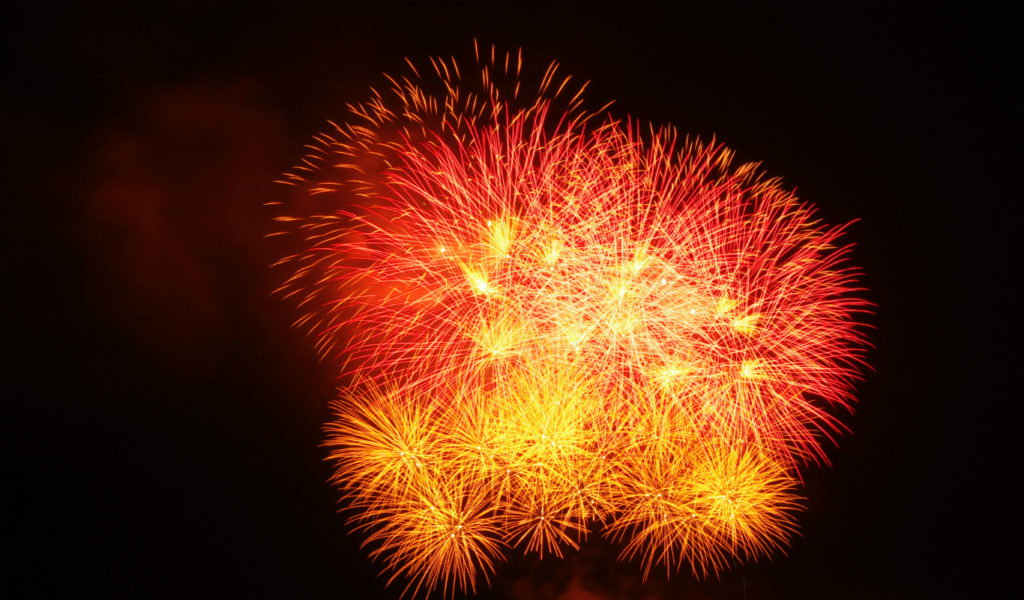 Claremont has won a place on the government's Communications Services roster as a specialist behaviour change communications agency.
The roster process is fiercely contested; over 250 agencies battled it out, with only a handful of behaviour change communications agencies gaining a place.
Announcing the results of the contest, the Government Communications Service said: "These companies will now be eligible to bid and play key roles in cutting-edge campaigns on topics ranging from public health to armed forces recruitment and promoting apprenticeships."
Executive Director of Government Communications Alex Aiken described the appointed agencies as "the best of UK communications talent".
In this financial year the GCS is expected to deliver around 100 campaigns. The expected value of the framework is up to £42m over four years and is open to the whole of government and any public sector body (such as museums and local government).
We are naturally thrilled to have been selected and make no attempt to deny reports of spontaneous dad-dancing breaking out in the Claremont office when the news was received.
If you work in the public sector and wish to have a conversation about how Claremont can help you achieve behaviour change through your campaigns, please contact ben.caspersz@claremontcomms.com, or give us a call.