Planning behaviour change campaigns without putting your audience first: a commonly accepted no-no.
But how far should you take this? Is it enough to gather insights from research or should you actively involve your audience in helping you plan?
Should representatives of your audience even have a degree of decision-making power about what you do and remain involved through to evaluation?
Join us on Tuesday 24 September at the Life Sciences Hub Wales in Cardiff, as we dive into the sometimes tricky waters of co-production and co-design in our next behaviour change briefing.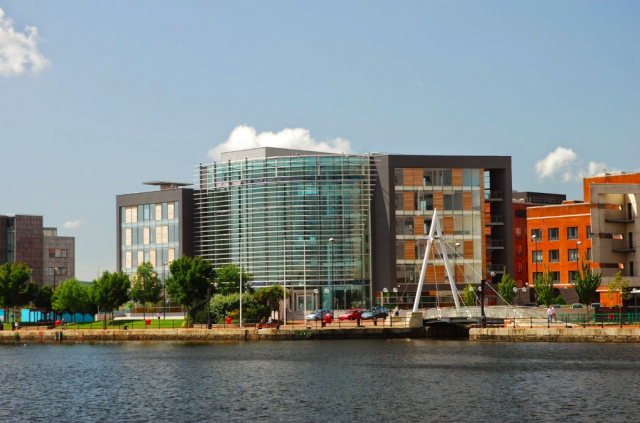 Image copyright: Life Sciences Hub Wales 
We'll talk about how to ensure meaningful engagement and avoid falling into the trap of paying lip service. And how to build co-production or co-design into a test-learn-adapt model of planning, with a mantra of 'always in beta'.
In doing this, we'll present examples of our own campaigns – such as reducing the word gap with Save the Children.
We're also very lucky to be joined by guest speaker Noreen Blanluet (pictured below), director of the Co-Production Network for Wales, who will give her top tips, drawing on recent examples of good practice in Wales.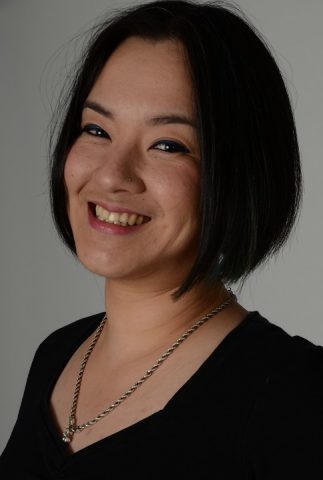 If you're interested in all things behaviour change communications then please come along for a coffee, croissant and a chat. We'd love to meet you.
To register for the event click here