Campaign of the month: #WeAreUndefeatable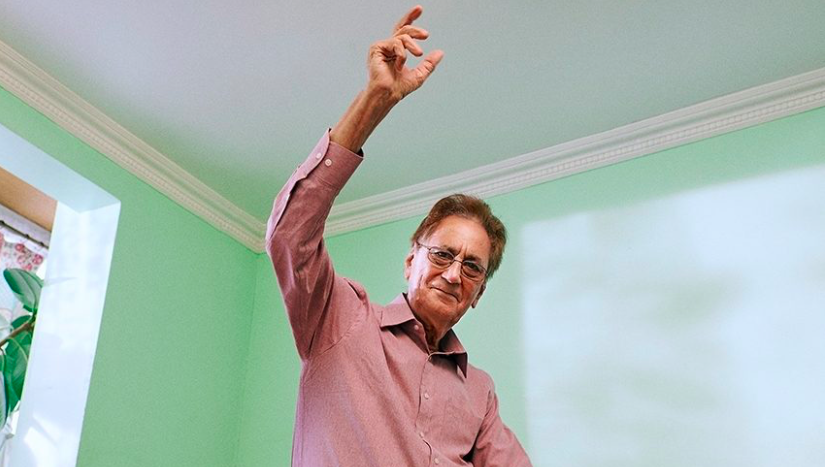 Sport England have done it again. Once again the nation can be full of warm fuzzy feelings.  
 First it was #ThisGirlCan with its humorous, honest and emotional content that got everyone jumping off their sofas and frantically signing up to their local Zumba class. Now they're back, this time with an entirely different mission.  
#WeAreUndefeatable is a campaign to get people living with long term illnesses – that's a whopping 15 million (1 in 4) – to exercise more.  
There are loads of great things to say about this campaign, but here are a few things that make this our campaign of the month:  

It's e
vidence based
but
it's not
stat-
tastic
Whilst they use stats* to provide the rationale for the campaign, the core content is actually based on something so much more real, much more human.  
Just one simple insight forms the very basis of the campaign – that people have bad days and good days. It's so simple it's brilliant.  
Off the back of this they've developed a strategy that's led to some beautiful, impactful content that speaks to people on a visceral level.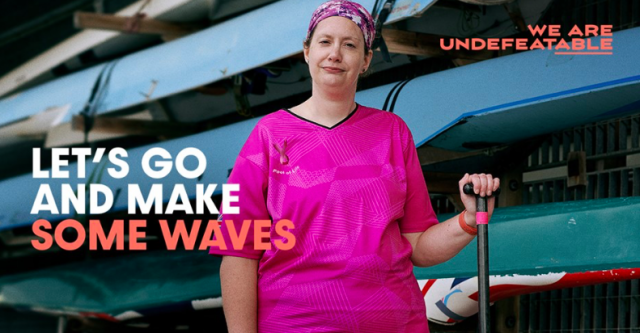 It's real.
It's positive and steeped in possibility. 
The choice to co-design the content with the people in the film has really paid off. They've hit so many nails on the head. In fact, doing it any other way could have been catastrophically bad and undermined the whole campaign.   
Rather than focusing on barriers and showing how tough it is for some people to exercise, they've found people who are exercising, tuned in to their real experiences and demonstrated how it's possible.   
By focusing on encouraging, supporting and cheering people on, they've created something that is emotive, at times incredibly raw, but mainly downright empowering.   
That's not to say they've made it look easy. Far from it. The people in the video are obviously going through very real struggles. We see their toughest moments, their vulnerabilities and their courage. It makes the whole thing likeable and relatable.  
They also do a beautiful job of re-framing what exercise looks like. It's proving that exercise can (and generally does) mean something other than an Insta-worthy, Sweaty-Betty clad workout. Whether dancing to the radio or walking the dog it doesn't matter. It's doing what other people like you do, doing whatever feels right.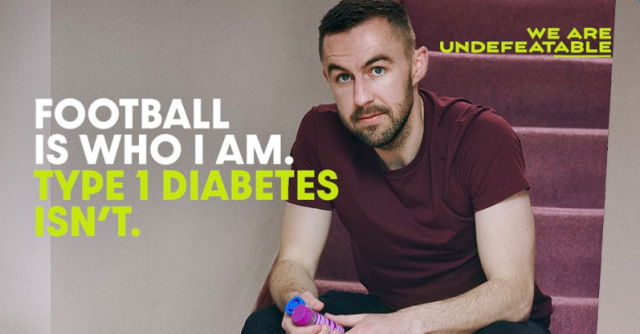 It's c
ollaboration at its best
What a line up. This 15-strong collaboration of high-profile charities is the stuff of dreams, like sweet music to a social issues campaigner's ears.  

This coalition speaks volumes. It oozes credibility. It says 'this matters' to all of us, this is a national issue and it's here to stay.  
It's also great from an evaluation and impact point of view. The immediate benefit is that this level of backing will get attention from national media, and ensure a volume of engagement across social media. But it also means that the campaign will have legs that will last beyond the launch. All the relevant information and resources, (the stuff that's actually going to help get people exercising more) will spread out into the far flung corners of the UK via regional partners. Savvy.  
In the wrong hands this had the potential to be a hugely controversial campaign, one that could have looked totally different. But by using behavioural insights, clever co-design, and reputable partners they've made something fantastic that should (and I suspect will) have tremendous impact.  
So it's (swimming) hats off to Sport England for yet another triumph.  
* Research from a couple of years ago showed that 42% of people living with long term health conditions were found to be inactive, versus only 24% of non-disabled people. Sport England's latest survey shows that 69% of this audience would like to be more physically active but they face difficult barriers.