Breakfast Briefing goes on tour – Save the date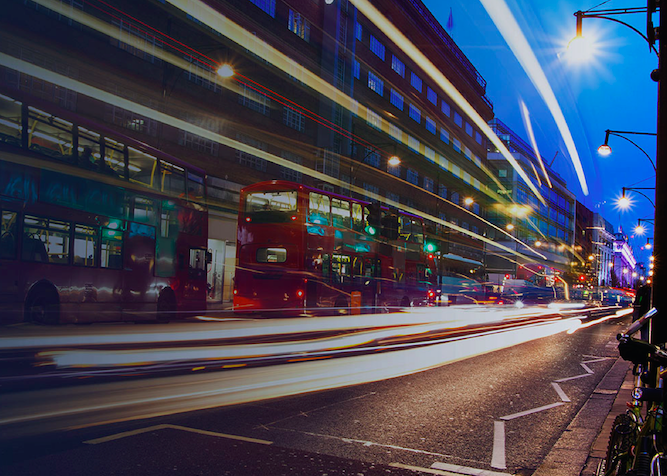 Croissants in Cardiff anyone?
After the success of April's Breakfast Briefing we've decided to pack up the tour bus and head to Wales.
Join us on Tuesday 24th September at Life Sciences Hub Wales, in Cardiff to find out exactly what we mean by behaviour change communications. What are the theories? How does this affect strategy and planning? How does it compare to a traditional campaign and how might you be able to apply it to your own work?
During the event we'll be presenting the latest thinking on behaviour change communications, strategy and planning techniques.  We'll also be exploring how these techniques and processes play out in real life, as we present examples of our own campaigns – such as reducing the word gap with Save the Children.
If you're interested in the hows, whats and whys of behaviour change communications then please come along for a coffee, croissant and a chat. We'd love to meet you.
To register for the event click here