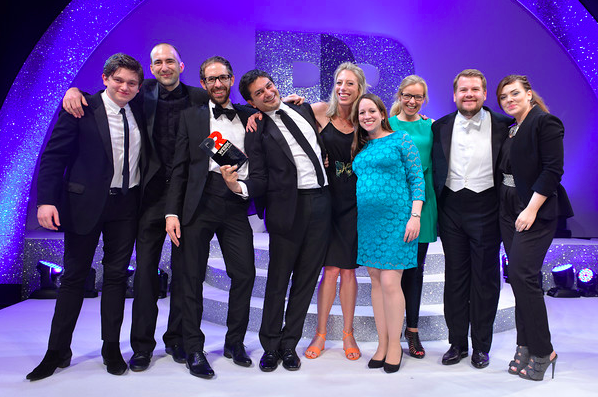 Last night, at a glittering ceremony at Grosvenor House, we heard the amazing news that Claremont is PR Week's Specialist Consultancy of the Year 2014.
It is a landmark achievement and the start of a new chapter for the agency.
We're all utterly thrilled and on a personal level I am bursting with pride.
There are lot of big numbers and exciting stories behind this success, but in a nutshell, it is down to three things:
Our people – an extraordinary bunch of consummate professionals who love what they do and go the extra mile time and time again
Our work – we're doing some cracking campaigns for awesome clients that are getting results and making a difference
Our values -'Doing the Right Thing Right' is not just a slogan, we really mean it.  It is a statement of quality and integrity that binds us together and sets us apart
Thank you to the whole team, our partners and – of course – our clients.
UPDATE: this award was quickly followed by a PRCA Public Sector Value for Money Award.