Behaviour Change Briefing Events – Tuesday 16 April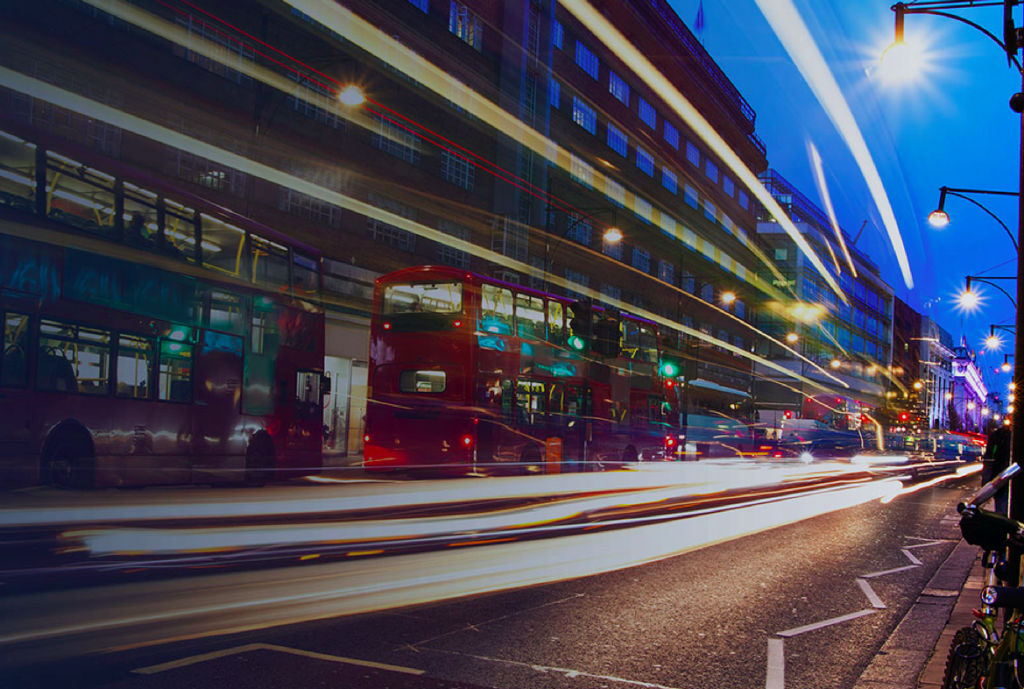 Behaviour change briefing: test > learn > respond
"Everyone has a plan until they're punched in the mouth"
How often do you lay out a carefully thought through, evidenced plan – only to find it doesn't work in the real world?
In this session we'll be looking at how to design and execute behaviour change communications programmes when dealing with the unpredictable and unknown.
Specifically we'll look at how to design and test prototypes that can be tested in real world settings before scaling up.
We'll provide tools and processes you can apply back at the ranch, lifting the lid on two recent Claremont case studies:
Save The Children – Wonder Words
A behaviour change programme to reduce the 'word gap' experienced by poorer children they start school.
General Optical Council – Land The Message
A campaign to help opticians communicate health messages to their patients.
And we'll unveil new Claremont research in to what the leading behavioural scientists think about prototyping in the context of intervention development.
Who's this event for?
This is a learning and knowledge sharing event intended for professionals with a basic or intermediate understanding of behavioural science and communications. If you have any questions about the event, please email: ella.jenkins@claremontcomms.com
We couldn't decide whether to run the event in the morning or afternoon, so we're walking the talk and letting you pick. Croissants or wine, you choose.
Spaces are limited: