We're all irrational, actually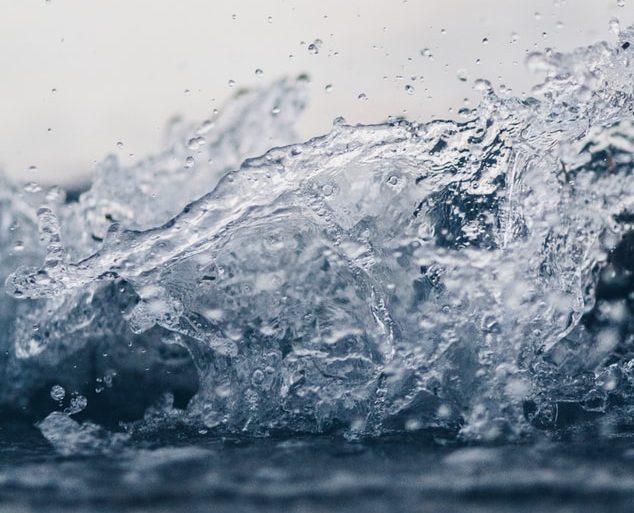 If you poured all the water you used this week into a small swimming pool, could you touch the bottom?
Probably.
This isn't good.
The UK is using too much water. We are now facing the very real possibility that we could run out of water in the next 20-25 years. A combination of climate change, and population growth, has left us in the middle of a water crisis, and Ofwat (the economic regulator of the water sector in England and Wales) want to do something about it.
Last week, Ofwat held their Future30 conference, an intentionally 'disruptive' event that was designed to shake up the water sector and unsettle the attendees…
What was so different about the event?
Ofwat were keen to push the boundaries, break down barriers, and encourage open communication between all delegates. This meant name badges had no titles, Ofwat's CEO was doing admin on the door and there was beer tasting before 12pm. To keep it fresh, each attendee was encouraged to bring along a 'rising star' under the age of 30.
I was given the opportunity to lead two seminars to a room full of water company CEOs, relevant MPs, consumer bodies, environment agencies and activists (a slightly daunting task…)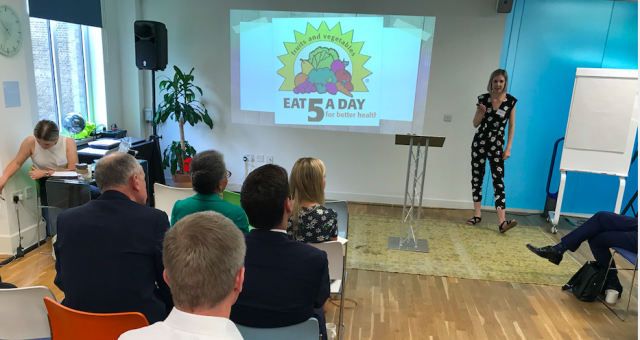 To inspire a new perspective, the seminar speakers were purposefully chosen to have nothing directly to do with water. And all of us were under 30. Some of the topics included: the rise of influencers, the fluidity of generation Z, the power of communities to make lasting change and some speed-dating style water confessions.
What did I discuss?
My key message focused on the irrationality of human behaviour. We like to think that we're rational beings, that we're in control and we behave according to our conscious thoughts and intentions. But the truth is our behaviours are often determined by non-rational influences like biases, social norms, habits and the environments we're in.
With this in mind, when it comes to addressing society's biggest challenges – poverty, equality, health, sustainability… and water – we need to go beyond disseminating information, raising awareness and trying to educate consumers to do the right things…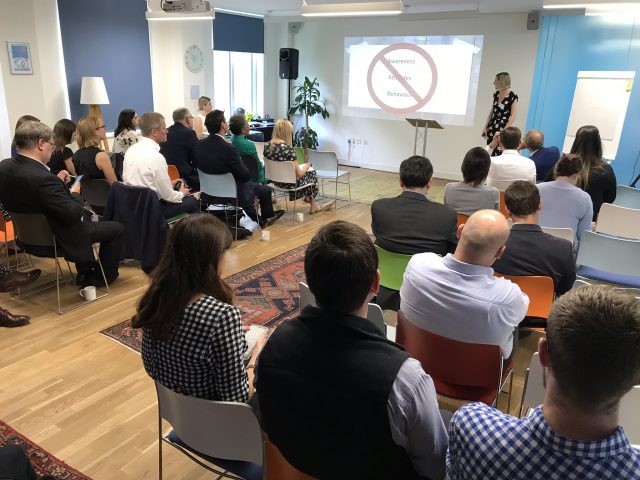 It's only by understanding and utilising the non-rational drivers of human behaviour that we can achieve the changes required to meet the big challenges of the 21st century.
I finished by mentioning the biggest behaviour change movement of today: Extinction Rebellion. There really is a lot we can learn from Greta and her followers about behaviour change.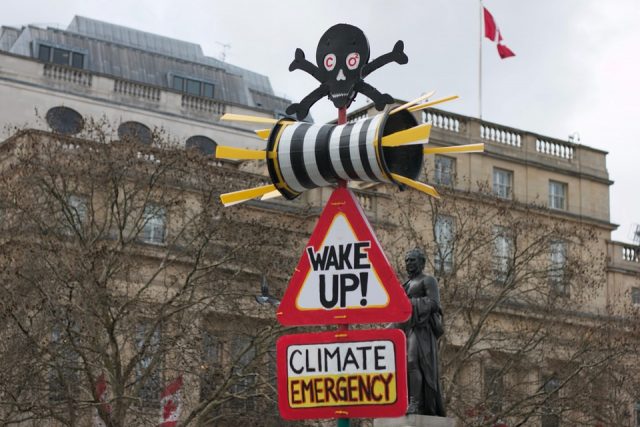 ———
Want to know more? Contact ella.jenkins@claremont.org.uk