10 things Claremont's been up to recently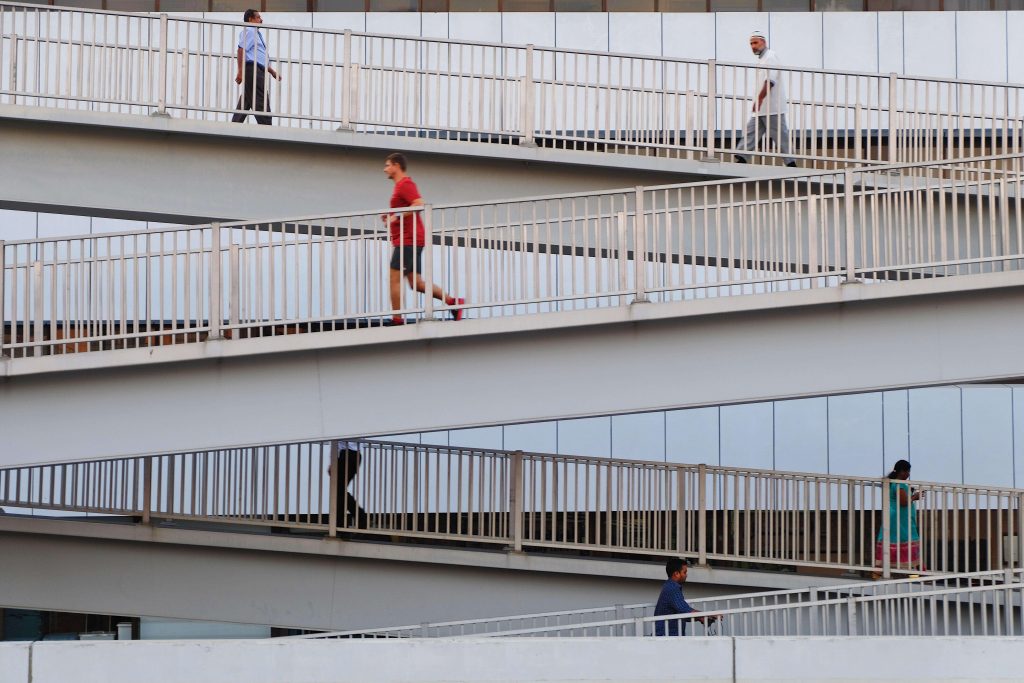 1. We won the Ministry of Housing contract to help the Grenfell community decide on what would be a fitting memorial. Our partner Kaizen is leading on community engagement. Work has just begun.
2. We've been working with NHS England, UCLH, and Jo's Cervical Cancer Trust on increasing rates of cancer screening. Has COVID put women off coming in for smear tests? What about BAME communities? How can the NHS reassure people?
3. We've been working with Anna Whitehouse and Sir Robert McAlpine on the next phase of Flex Appeal. We're in the final stages of rapid research among employers to find out what's happening now and what's going to happen next with flexible working in the UK.
4. We've been working with Save The Children to do research among families in Northern Ireland. Lockdown suddenly made the home learning environment even more important – our job has been to help Save understand parents' day to day experiences.
5. We've been working with a local authority to create a new campaign to tackle increasing incidences of domestic violence. 
6. We've been helping a train operator develop a strategy for communicating their social purpose to local communities.
7. We've been working with Clarion, the UK's biggest social landlord, to help them communicate better with customers through their letters and emails. 
8. We've been helping the Department for Transport to hear from disabled passengers about what it's like to use public transport. I interviewed my dad, who uses a mobility scooter, and he's going to be featured in one of the videos we're producing.
9. We've been doing a whole bunch of (kind-of) secret work – a new campaign proposition for a national charity, message development for a major medical research programme, crisis management for a technology company, pro bono help for non-profits hit by COVID.
10. We've been taking a good look at ourselves as a company. What do we need to stop doing, start doing, keep on doing?  Your thoughts on that would be much appreciated!
PHEW! Even writing that lot has worn me out. 
THANK YOU to my magnificent team of Claremont staffers, associates and partner companies for all your hard work.