Claremont heads to Flexpo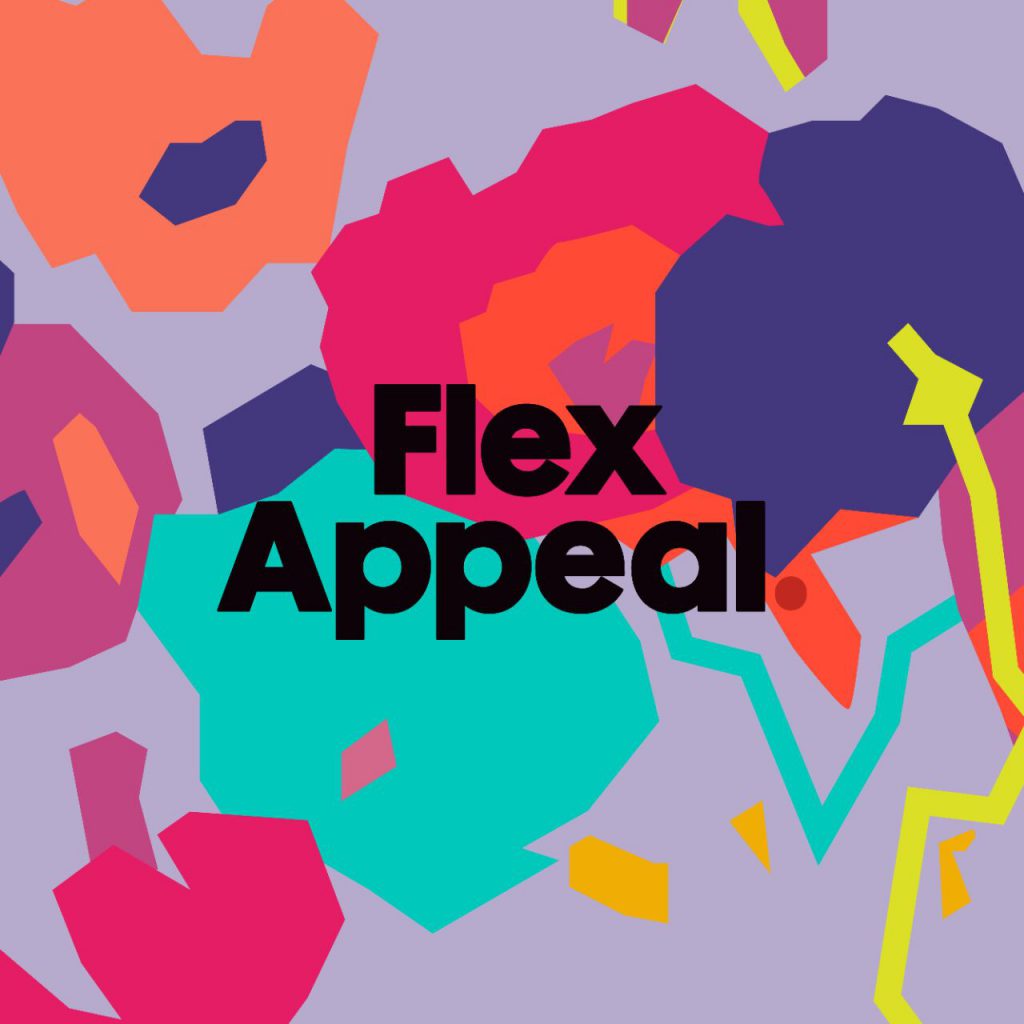 We're thrilled to be joining Sir Robert McAlpine at this year's Flexpo Digital, where we'll be  discussing our new research report developed for Anna Whitehouse's iconic Flex Appeal campaign: Forever Flex: flexible working beyond a crisis.
The event on 4th November champions the importance of flexible working for all – something all of us at Claremont care passionately about. I will be chatting to Lynda Thwaite, Group Director of Marketing & Communications at SRM, about the journey we've been on in developing the report, plus some of the key themes that came out of our research.
How can we get flex right?
We'll be discussing what good, healthy, sustainable flex can look like. What are the key ingredients to making flex work? How can employers make flexible working last beyond this crisis? How do they prevent a bastardised version taking root; some horrible flex-in-name-only that in reality actually disempowers people?
Through our research – surveying 1,420 employers and talking with 32 employers up and down the country we've discovered the how:
how to recognise and use the windows of opportunity for change
how to understand the power dynamics between colleagues
how to make flexible working sustainable once the pandemic has passed.
This report is a must read for all flexmakers in the workplace – the people who've tasted the benefits, seen the light and now want to make flex happen from the inside.
The report is released on Monday 2nd November and will be available via the Flex Appeal website or on Instagram via @claremont or @mother_pukka channels.