We're hiring!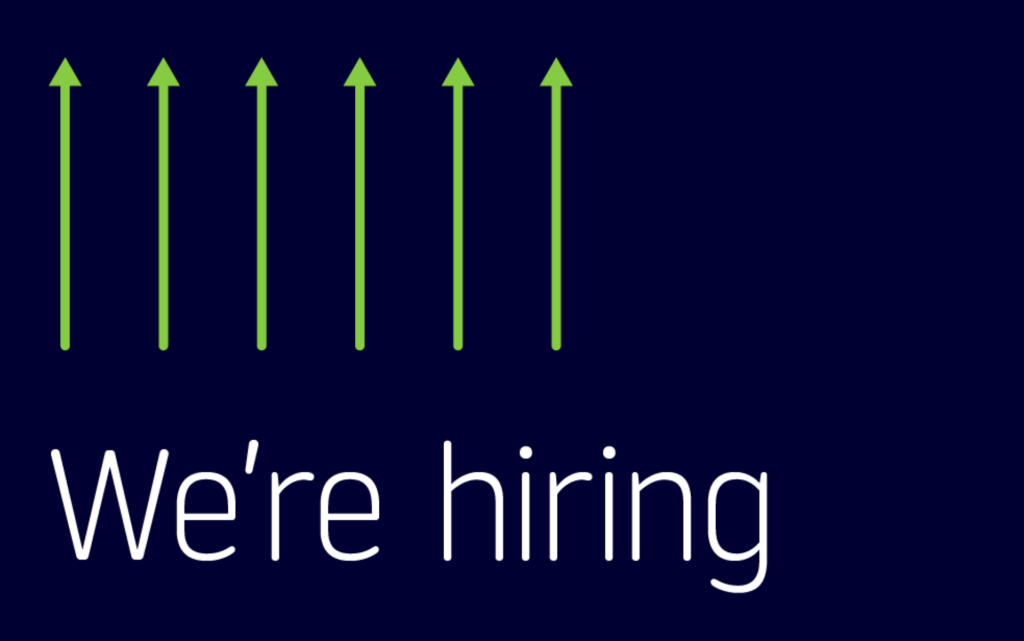 2023 has got off to a flying start at Claremont and we're looking to expand the team with two important hires.
We're looking for a director and senior consultant to join our tight-knit core team, working on behaviour change communications projects on a wide range of knotty social issues.
We're currently running projects on cancer diagnosis, maternity discrimination, dementia prevention, sexual violence against children, health research, teenage girls and exercise, nursing standards and even improving the way weather forecasts are communicated.
We're especially looking for candidates with strong experience in the health and life sciences sectors.
The director role will be a highly experienced comms strategist who will join our senior management team. You will help maintain our reputation for quality service to clients and make a significant contribution to the agency's continued success.
The senior consultant role will help win new business and lead projects, nurture client relationships and play a key role in the continuous improvement of our approach to behaviour change communications.
It's an exciting time at Claremont and these are both rare opportunities to join a team that is doing thoughtful, stimulating work that makes a positive impact on society.
Flexible working, generous benefits and a healthy work-life balance come as part of the package…and we have fun too.
We also celebrate difference. Applications from people from diverse social and ethnic backgrounds are particularly welcomed.
Please find the Director job spec here.
Please find the Senior Consultant job spec here.
To apply, send your CV and a short covering letter with the subject line 'Director Application' or 'Senior Consultant Application' to francesca.butcher@claremont.org.uk by 5pm on 21st February. Interviews will take place w/c 27 February and w/c 6 March.