Behaviour change briefing: next stop… Cymru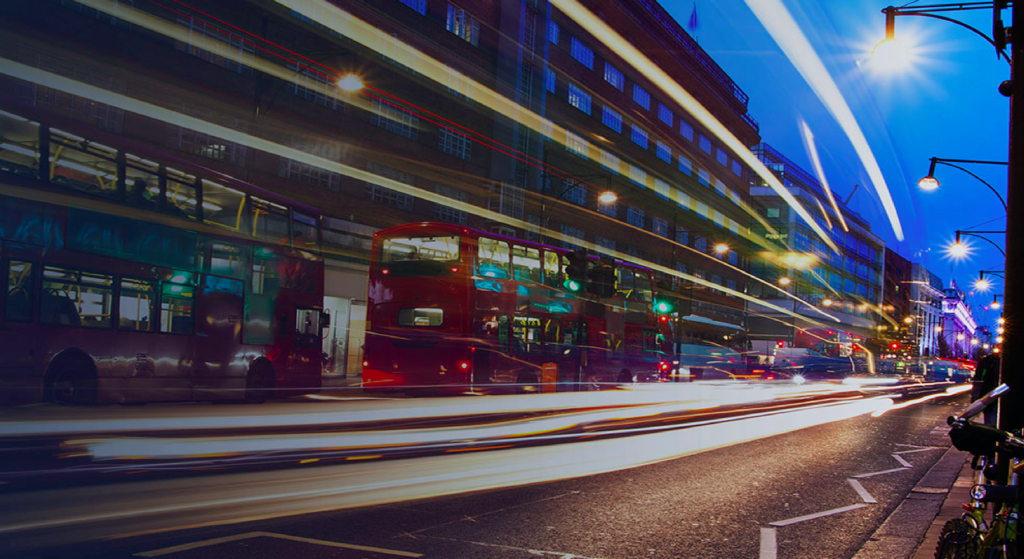 A big thank you to all who came to our April behaviour change briefing. We're delighted with how it went and were thrilled to host such a variety of guests (including behaviour change enthusiasts, professionals from government, the UN, policing, housing, charities, comms agencies and corporates).
The theme of the event was the 'design and execution of behaviour change communications programmes when dealing with the unpredictable and unknown'.
We presented the theories behind our work, key findings from our research into the use of prototyping in behaviour change and two case studies– improving eye safety for the General Optical Council and helping to reduce the 'word gap' with Save the Children UK.
Following the success of the event we're keen to take this further afield. Our next event will be in Cardiff but where do you think we should head after that? Join the discussion on LinkedIn – we' d love to hear from you.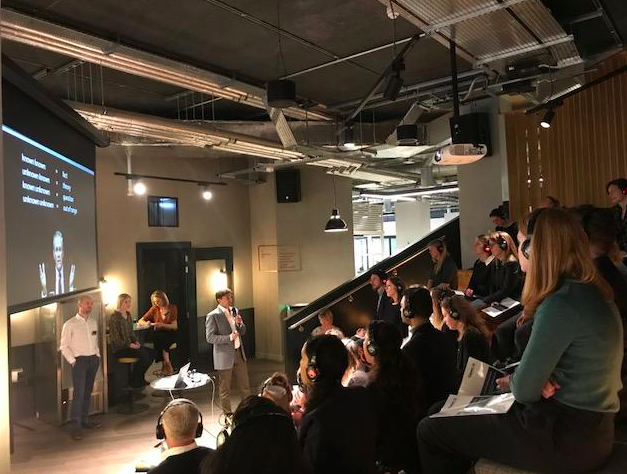 Here are some of the headline take-aways from the event:
Accept

things will usually go off course

at some point in most projects. It's how you deal with these that matter. Factor these 'unknown unknowns' into the project by leaving some budget aside, incorporating a bit of flex into the timeline and…
…embed a

test > learn > adapt

approach from the outset – i.e. rather than planning every last detail in advance, be prepared to test things out at small scale, learn from the findings, make changes, then test again on a slightly larger scale. Remember…

…Piloting

is a legitimate and effective process in behaviour change. Read our latest report on this.
If you want to get going (which we often do) but you're still figuring out your audience, using a

'LABS' approach

(i.e. multiple interventions) can be an effective way of establishing what works best at changing behaviour.
Create an environment in which it's safe to fail

–

some failure in innovation means you're getting closer to establishing what works, sharpening your thinking and preventing throwing good money after bad. But make sure key stakeholders buy into this before you start otherwise it can sound like a horrible excuse when ideas flop!