Could you be one of our Bright Spot employers?

Have you overcome particular obstacles or made changes at your organisation to introduce flexible working to some or all of your colleagues?
Would you be happy for us to come and visit you in the workplace to find out how you make flexible working work?
And are you willing to share your story in a bid to inspire other employers to try out flexible working?
If so, you could be a Bright Spot and perfect for the next stage of the Flex Appeal campaign.
Click here to apply to be a Bright Spot.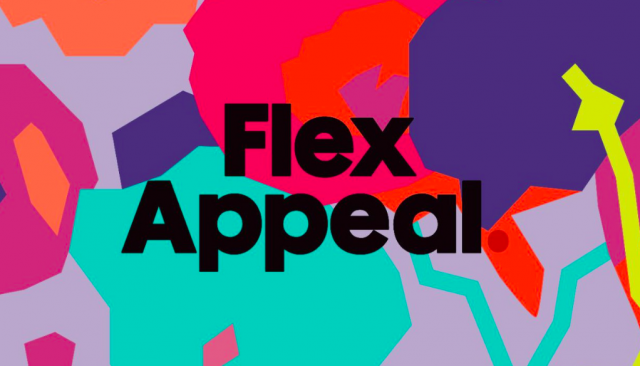 What is the next stage of Flex Appeal campaign?
After months of pitching for funding with the brilliant Mother Pukka duo (Anna Whitehouse and Matt Farquharson) we're delighted to announce they have secured backing from Sir Robert McAlpine Ltd to support the employer-facing element of the Flex Appeal campaign (we're calling it Flexmakers).
Flexmakers – distinctive from the two other strands of Flex Appeal which focus on employees and policy – will focus on employers and explore ways to help them offer flexible working to their colleagues.
We will spend time with Bright Spot employers observing, learning and understanding how they make flexible working work. We will then share their stories – of success (and failure) – in an attempt to inspire other employers to give flex a go. To flexperiment even.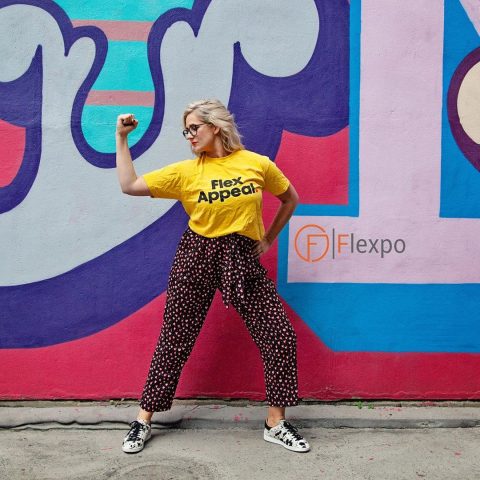 Image: Emily Grey Photography
What do we mean by a Bright Spot employer?
A Bright Spot employer is someone who, in our eyes, is 'getting flex right'. Someone that other employers can be inspired by and learn from.
Fundamentally it's someone offering a form of flexibility to some or all of its employees. But critically, it's someone who has made changes in their organisation rather than someone who's had flex designed in from day one. It's someone who's overcome the obstacles and is succeeding at flexible working against the odds:
someone who deviates from the norm in a positive way.
Whether it's allowing people to work from home, changing your start or finish time, implementing job shares or flexitime, we are looking for employers who are actively making changes to the traditional working hours.
Critically we need people who are up for visitors and willing to share their stories in the final output and across media.
If this sounds like you, or another organisation you know then we'd love to hear from you via the recruitment form.


What's in it for you?
In return for letting us into your workspace and sharing your story with others you will get:
Publicity – press/profile-raising opportunities at launch and beyond
Invited to attend (and possibly speak at) high profile launch event hosted by Mother Pukka
Reputation – association with a major flexible working movement in the UK
Where does the term Bright Spot come from?
'Bright Spots': a term used by 'Switch' authors, Chip and Dan Heath who suggest spending time figuring out why the good things succeed and then
spread those practices around to improve things for others.
It comes from the Positive Deviants (PD) theory, originally pioneered by NGO worker Jerry Sternin. The concept of PD is that in every community or organisation there are a few individuals or groups who have overcome or prevented a problem requiring behaviour or social change. It identifies solutions already existing in the system.