Reviewing our event: NOT so hard-to-reach! How do we communicate with those who are often overlooked?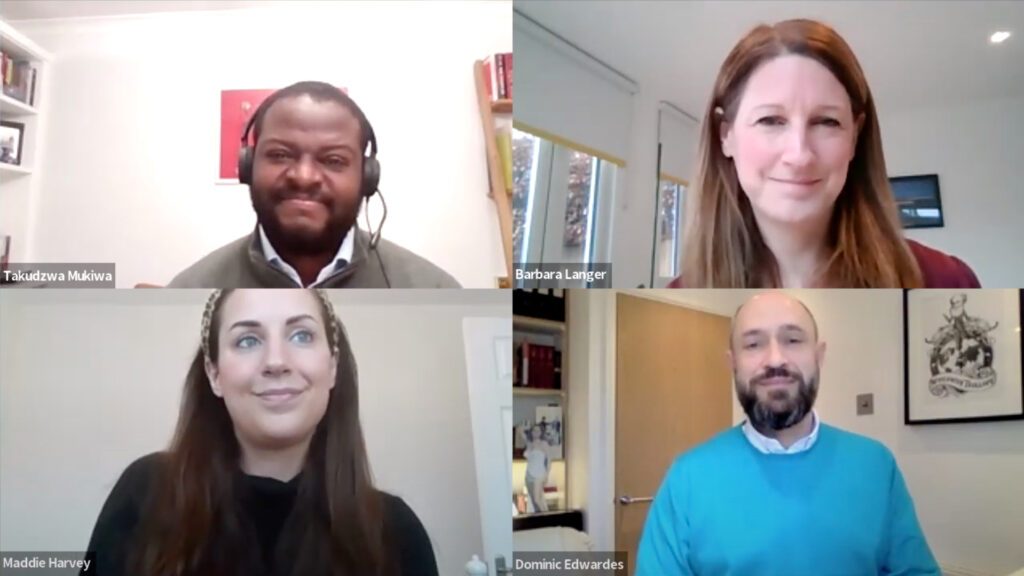 More than 160 communications practitioners joined us for our March Behaviour Change Briefing where we asked:
Why do we need to stop using the term 'hard-to-reach'?
How do we create work that's truly inclusive?
How can lived experiences improve the way that we communicate?
Representatives of three leading organisations in the social change space took us through their experiences developing campaigns and gave their lessons learned:
Madeleine Harvey (Age UK) and Barbara Langer from We Are Undefeatable: a movement supporting people with a range of long term health conditions to be physically active, developed by 16 leading health and social care charities.
Dominic Edwardes and Taku Mukiwa from Terrence Higgins Trust: a British charity that campaigns about and provides services relating to HIV and sexual health, responsible for managing the delivery of England's National HIV Prevention Programme, National HIV Testing Week and the award-winning It Starts With Me campaign.
Julian Crockford from Villiers Park Educational Trust: a national charity which empowers less-advantaged, bright young people to succeed and become leaders in their field through unique programmes rooted in local communities.
One theme that came through all the presentations was avoiding doing communications for people, instead using co-creation techniques to produce communications with people.  All of our speakers referenced some form of co-creation in their work.
Another theme that came through was recognising that there's diversity within diverse audiences.  In real life, people don't slot neatly in to specific boxes that are convenient and easy for comms planners to work with.  Audiences are made up of individuals.  As campaign planners we need to get our heads around intersectionality.
We had a flurry of great questions for our panellists, for example one from Sophie Dekker at CRUK who asked about digital exclusion, and another from Ruth Evans who asked about getting engagement and messaging right when it comes to population-level campaigns.
In the event we unfortunately weren't able to play live a pre-recorded interview we did with Stephen Bediako OBE, which got in to the role of language in relation to this issue, but we've now edited the event recording so Stephen's interview is included.  Enjoy the full event recording below.