We're hiring…again!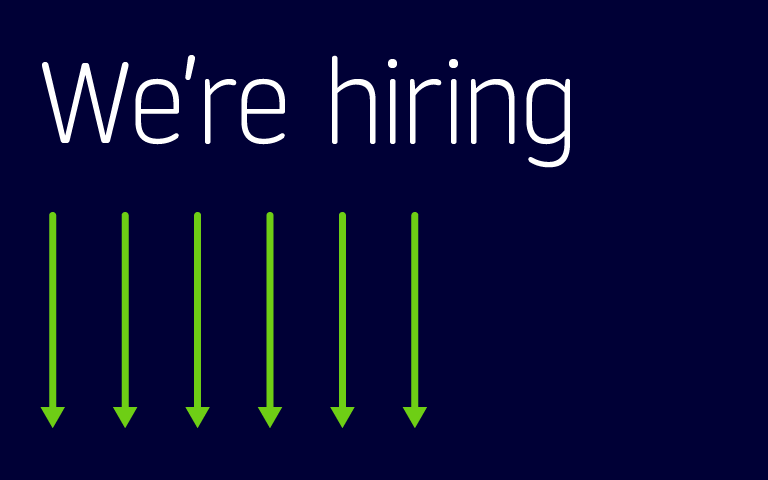 2023 has been an exciting year of growth at Claremont. We've made several new hires at all levels of the business and we're working with more clients than ever, tackling major societal challenges and making a positive impact on society.
We're currently running projects on cancer diagnosis and treatment, maternity discrimination, sexual violence against children, medical research, nursing standards, gas safety and personal finance and debt.
We're now looking for a Senior Consultant and Junior Consultant to join our tight-knit core team:
The Senior Consultant role is a 9-12 month maternity cover position. The postholder will help secure new business and lead multi-channel campaigns and projects, nurture client relationships and play a key role in the continuous improvement of our approach to behaviour change communications.
The Junior Consultant role is a new role, initially for 6 months, but with potential to become permanent. The postholder will provide research and project admin support across the business, gaining experience working on a wide range of client projects, as well as helping the agency ensure it is a well-oiled machine.
These are both rare opportunities to join a team that is doing thoughtful, stimulating work that contributes to social good, within a supportive and friendly work environment.
Flexible working, generous benefits and a healthy work-life balance come as part of the package…and we have fun too.
We also celebrate difference. Applications from people from diverse social and ethnic backgrounds are particularly welcomed.
Please find the Senior Consultant job spec here.
Please find the Junior Consultant job spec here.
To apply, send your CV and a short covering letter outlining how you meet the criteria in the job spec to claire.palmer@claremont.org.uk. Please use the subject line 'Senior Consultant Application' or 'Junior Consultant Application'.
The deadline for applications is 5pm on 29 August. Interviews will take place on 7 September and 11 September.