EAST: The four things you need to know about behavioural insights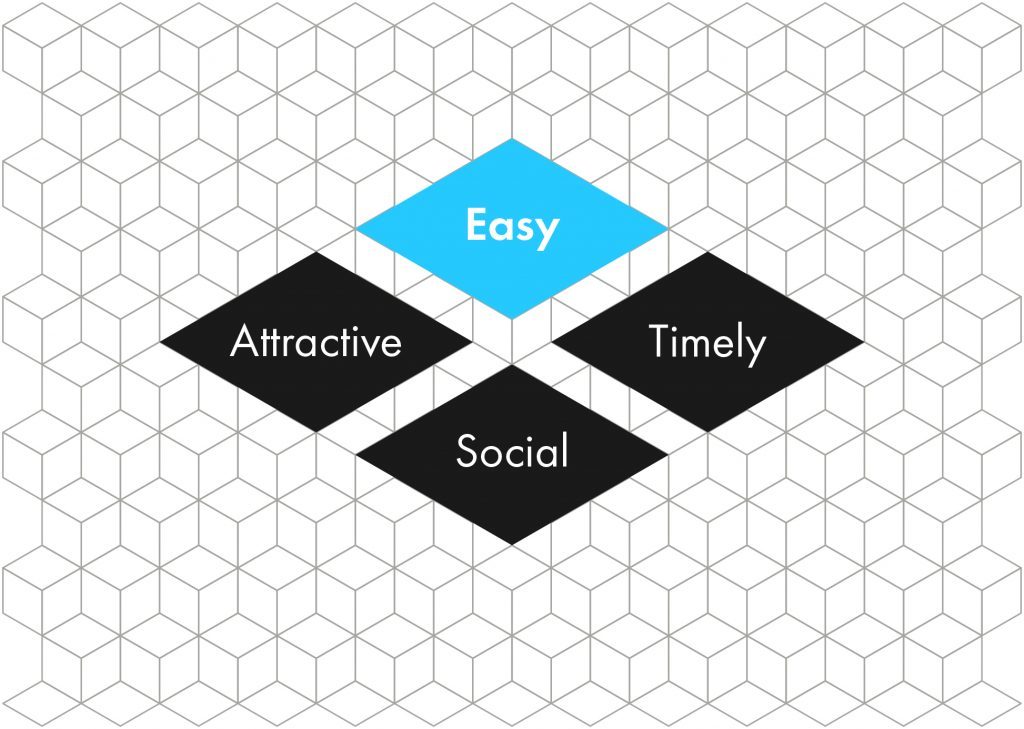 How do you design a behaviour change campaign that is actually going to change behaviour?  
If I told you that I'd have to kill you.  
Just kidding. At Claremont, when it comes to behavioural frameworks, we don't believe in re-inventing the wheel. But we DO believe in learning from the best, and underpinning everything we do with evidenced-based psychology. 
That's why, when we approach behavioural challenges, we refer to models produced by the leading figures in behavioural science (rather than creating our own).  
One of our favourite tools that we use across all our campaigns is the EAST framework, developed by the Behavioural Insights Team in early 2012. The EAST framework combines elements of behavioural economics and psychology to understand and influence behaviour change. It's considered to be a more fleshed out, user-friendly version of an earlier model, MINDSPACE.  
The key idea is if you want to encourage a behaviour, make it Easy, Attractive, Social and Timely (EAST). 

1)  Make it easy 
As humans, we're inherently cognitively lazy. Our brains prefer tasks that require less cognitive thought, meaning we rely on biases and heuristics to get by in everyday life. 
To facilitate behaviour change: reduce the effort required to start the new behaviour, simplify communications and change the defaults so that the intended behaviour is the pre-set option.  
Our Love Your Lenses campaign with the General Optical Council tried to make the process of looking after contact lenses easier through the use of chunking and simplification.
Read more about Love Your Lenses here.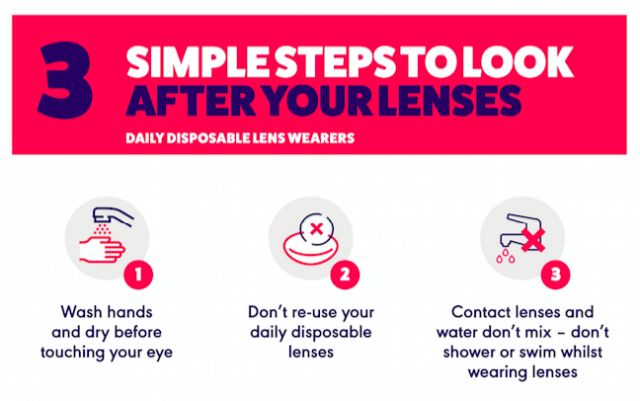 2)  Make it attractive 
In behavioural science, attractive doesn't just mean pretty.  
The world is FULL of cognitive stimulation. Our brains process 11 million pieces of information every second, but we can only attend to 50 of them. 
To be attractive, something needs to do two things: 1) get attention and 2) feel appealing.   
1) To be in with a chance of getting noticed: personalise information and include salient stimuli that are novel, emotive and accessible. 
2) To maximize appeal, consider what motivates people. Self-image, scarcity, lotteries and how 'fun' an activity is (e.g. gamification) can all act as powerful incentives.  
A really clever example of gamification in the real world is Hope Soap, an initiative in South Africa, which aims to establish hand-washing habits in young children. Hope Soaps are translucent bars of soap with toys hidden inside, meaning the only way to get to the toy is through washing hands.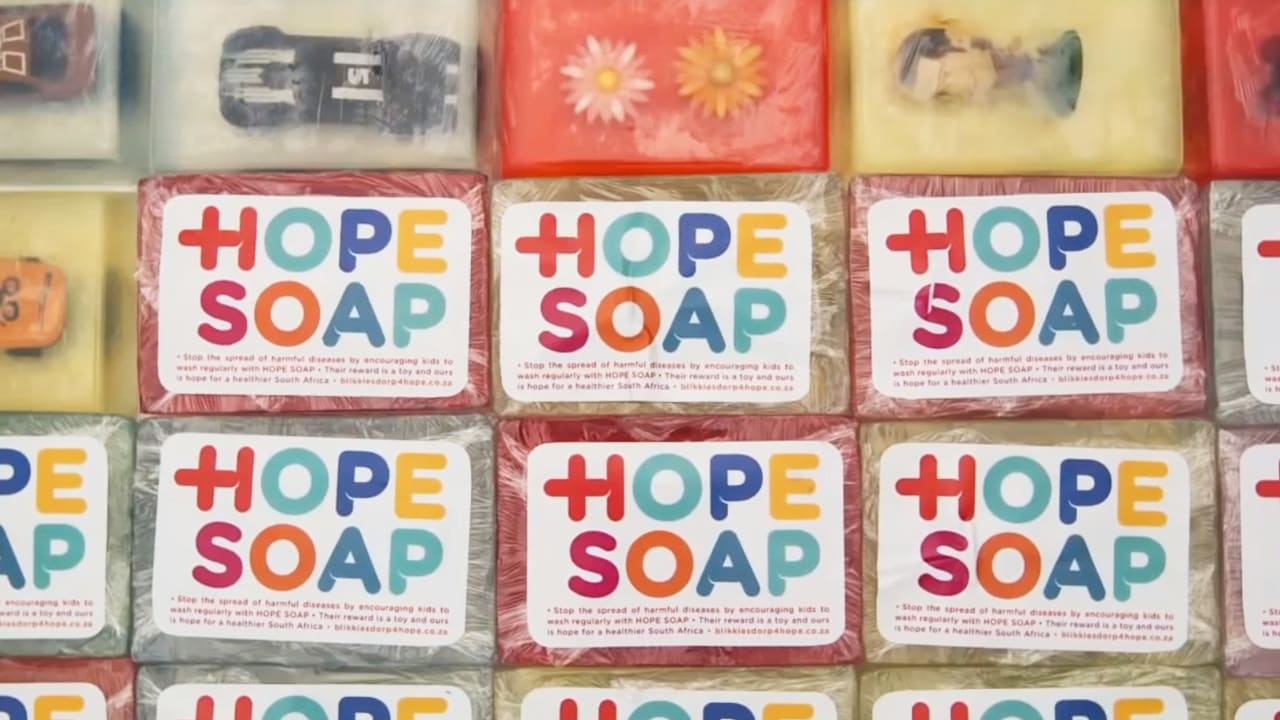 3)  Make it social 
Humans are social creatures. We are heavily influenced by the behaviour of others around us. Despite how unique we try to be, we are socialised to look to others for cues to how to behave. 
Highlighting behaviours that are common in a group (social norms), using the power of networks and encouraging people to make a commitment to others can be effective ways to nudge people in a particular direction.  
   Given the challenge of increasing cervical screening uptake in BAME groups (Turkish, Bengali, Somali and Chinese) in North Central London, our strategy was to use Health Ambassadors from the communities themselves to deliver messages about the importance of screening.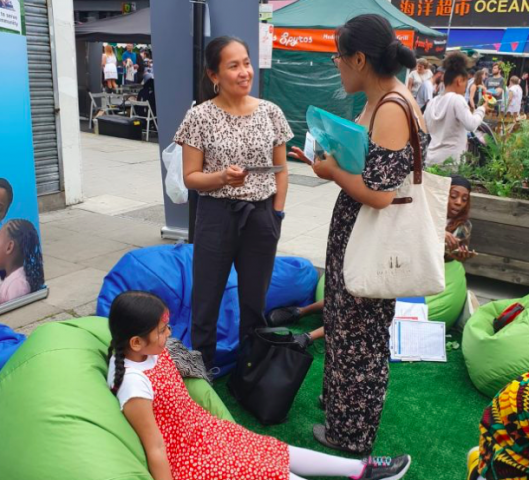 4)  Make it timely 
Timing can sometimes be overlooked when designing behavioural interventions, but research suggests that timing matters. We respond differently to exactly the same information depending on when it is received.  
To make the most out of timing consider periods of transition where habits can be disrupted ('life moments', e.g. moving house/having a baby) and prompt people at the time of behaviour when they are more likely to be receptive to information.  
Part of our work with Save the Children, on a campaign to reduce the 'word gap' experienced by poorer children when they start school, involved designing a chat bot – Wendy. Wendy provided helpful and timely prompts to parents with suggestions about how to interact more with their children.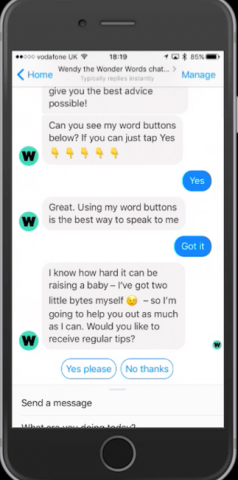 To find out more about the EAST framework, and how it can be used in practice, have a look at this publication.  
If you're more interested in behavioural diagnosis, check out our blog on the COM-B model.